How often should a business post on Instagram? Small business owners understand the value of using Instagram for marketing, but they're unsure where to begin or how frequently they should post.
In fact, the most frequently asked question is, "I'm not sure how frequently to post on social media," closely followed by, "What should I be sharing on my business's social media accounts?"
You'll find suggestions for when and what to post on Instagram below.
It is not one-size-fits-all, but these are great starting points for your content calendar if you're just starting or experimenting with what works best for you.
How often should a business post on social media
Each social media platform has its own set of best practices. To determine where to begin, you must first consider your objectives.
There is one consistent best practice to remember with every platform: quality over quantity. Make sure your content is relevant to your audience, relevant to your business or industry, and high-quality content that your followers will find useful. Never post for the sake of posting. Each piece of content should have a specific goal in mind, whether it's brand awareness, a sale, event registrations, donations, or simply making your customers happy.
Let's take a look at each platform and see what works best for your Instagram.
How often should a business post on Instagram
If you own a highly visual business, such as a coffee shop, travel agency, art museum, or photography studio, Instagram is the place to be.
Keep your Instagram in-feed posts to no more than one per day. Similar to Facebook, it's critical to pay attention to when your followers are online and plan to post your content during these peak times. You can find this information by going to your Instagram business profile insights and scrolling down to the audience page to see when your followers are most active.
You might also want to try Instagram Stories, Reels, and IGTV. These are some of the more recent content types on Instagram.
Instagram Stories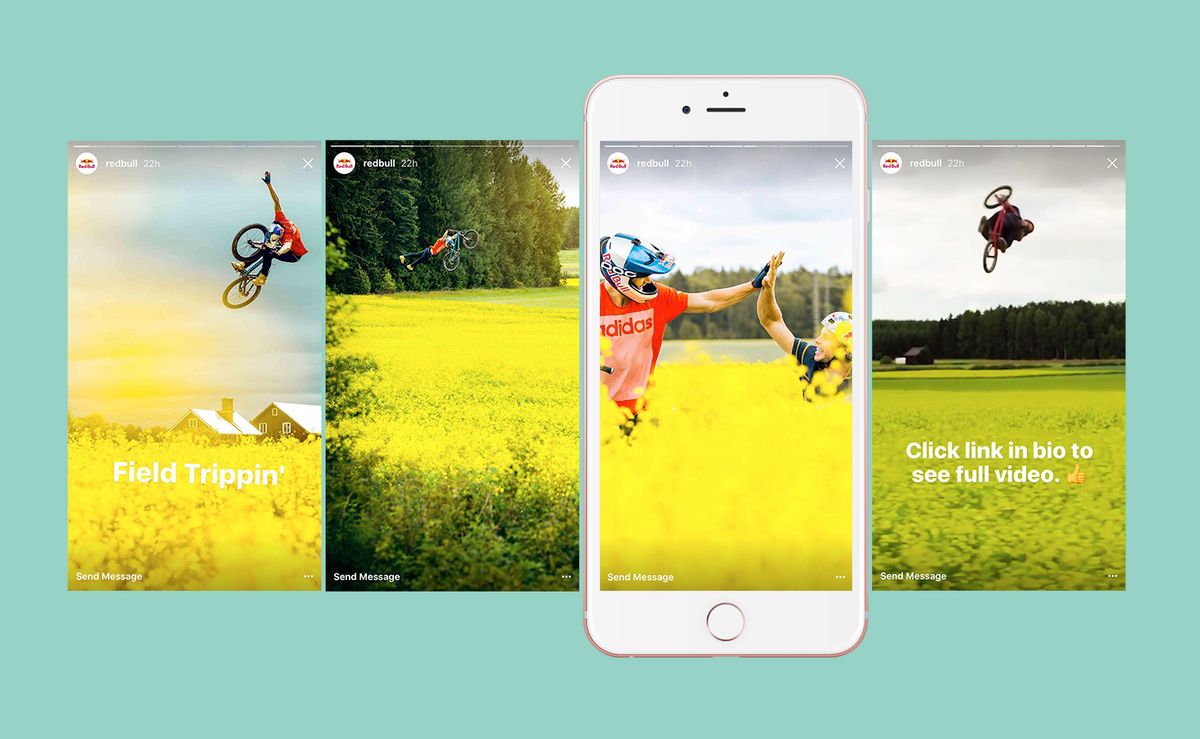 Instagram Stories posts are brief pieces of content that vanish after 24 hours.
They're an excellent way to show your supporters or customers the more human side of your business, such as videos of your day-to-day tasks. Or, a sneak peek of a new product you've just received in stock, or even a glimpse of your life outside of your physical location.
Feel free to post as much as you want because they have a shorter shelf life and are less formal than regular Instagram posts.
Remember that you don't want to overwhelm your followers, so limit yourself to three to ten Stories posts per day.
Instagram Reels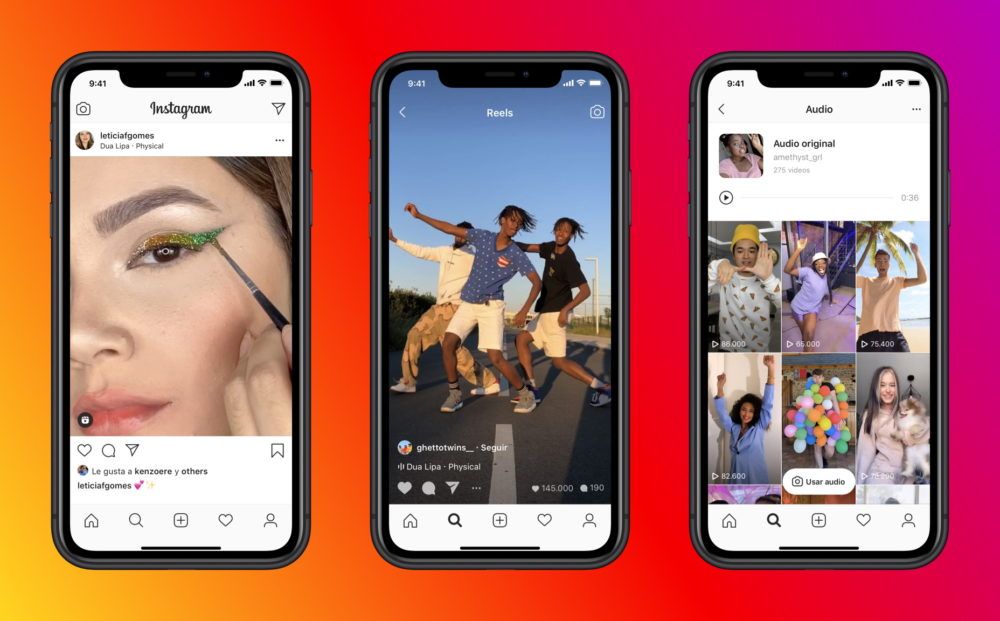 Instagram Reels were announced in August 2020 and are a great way to create and share how-to content.
If you're a photographer, you can use Reels to show the difference between your SOOC (straight out of camera, for our non-photographers) images and your final deliverables, giving prospective clients a glimpse into your shooting and editing style. Use Reels to demonstrate different ways to style an outfit or your favorite seasonal wardrobe must-haves for fashion designers or personal stylists.
Your posting frequency for Reels will be determined by your ability to create them. But, posting a few per month will provide your followers with enticing content. This will keep them wanting more and looking forward to your next post.
IGTV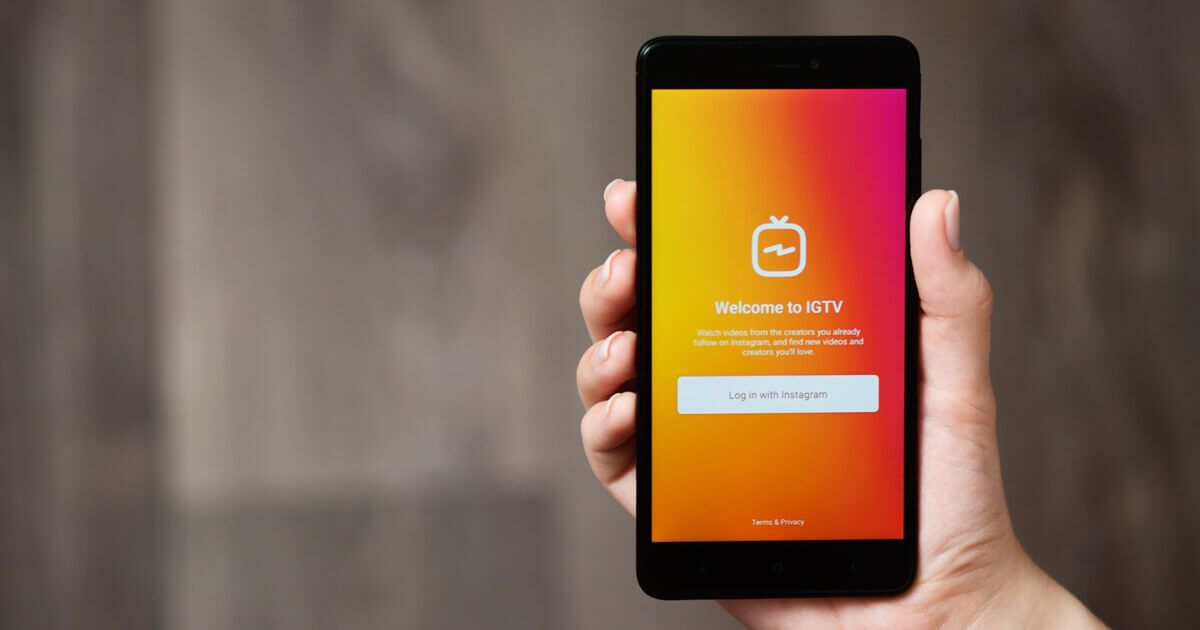 Last but not least, there's  IGTV. IGTV, which stands for Instagram Television, debuted in 2018 to provide Instagram with a long-form video option. Videos that appear in-feed, or on your Instagram profile, can only be one minute long.
Users can now upload videos up to 15 minutes long from a mobile device and up to 60 minutes long from a computer, thanks to the addition of IGTV!
When you share these IGTV posts to your feed, viewers will automatically be able to view the first minute before quickly moving on to IGTV to watch the rest. These are ideal for long-form explainer videos, interviews, or tutorials that would normally be reserved for YouTube.
Because this content takes longer to create and has a higher production value, save IGTV posts for special occasions and limit them to a couple per month.
How often should a business post on Instagram? Now, you can find your own answer for this. The more important thing is to keep posting consistently and continuously. Learn more about how to schedule Instagram Reels here.