Buy

YouTube Views
30 - 60% Retention Views

Delivered in 3-5 days

100% Guaranteed
30% - 60% Retention Views

Delivered in 5-7 days

100% Guaranteed
30%-60% Retention Views

Delivered in 7-10 days

100% Guaranteed
30%-60% Retention Views

Delivered in 1-2 weeks

100% Guaranteed
30%-60% Retention Views

Delivered in 2-3 weeks

100% Guaranteed
---
Buy YouTube Views – Over 1.4 Billion Views Delivered
We have helped to deliver quality views to more than 100,000 videos of accounts from all over the world. By our verified marketing strategies, your videos will get a large number of Youtube views easily and safely.
With Build My Plays' services, you can successfully kickstart and get more and more views, likes, comments and video SEO options.
How Does It Work?
You just need a click to buy YouTube views from Build My Plays. Simple, right? As soon as receiving your order, we will promote your video through our wide network of social channel in suitable niches with tested audience bases. By this way, YouTube views delivered are certainly real and organic.
If you want to boost video in a global strategy, our All-in-One solution is the best option for you. We will integrate addition campaigns for both video likes, comments and social promotion.
Anonymous & 100% Risk-Free
We guarantee to provide totally anonymous and prudent product that help your account grow with quality exposure and real audience. Your information is held confidential and never be sold to thirty party.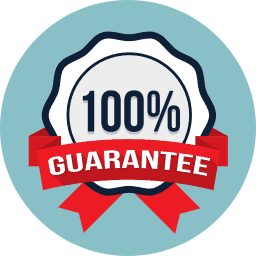 Guarantee Policy 
Customer's satisfaction is always our first priority. We provide the safest services in the industry – strictly verified and optimized. If the products can not be deliverd, you will get 100% Money-Back.
---