In recent years, the lack of interaction in the artistic community has led many artists to turn to online communities to build connections and meet new peers. However, most social media platforms do not prioritize musicians and artists, leaving many wondering which network is the best for them.
While there are several social media sites with music-friendly features, finding a platform specifically designed for collaboration and music creation is challenging. In this article, we will explore several networks for musicians that go beyond traditional social media platforms and inspire collaboration, fostering an environment for artists to interact and work together.
Below are five networks for musicians that artists should consider using to collaborate and work together online.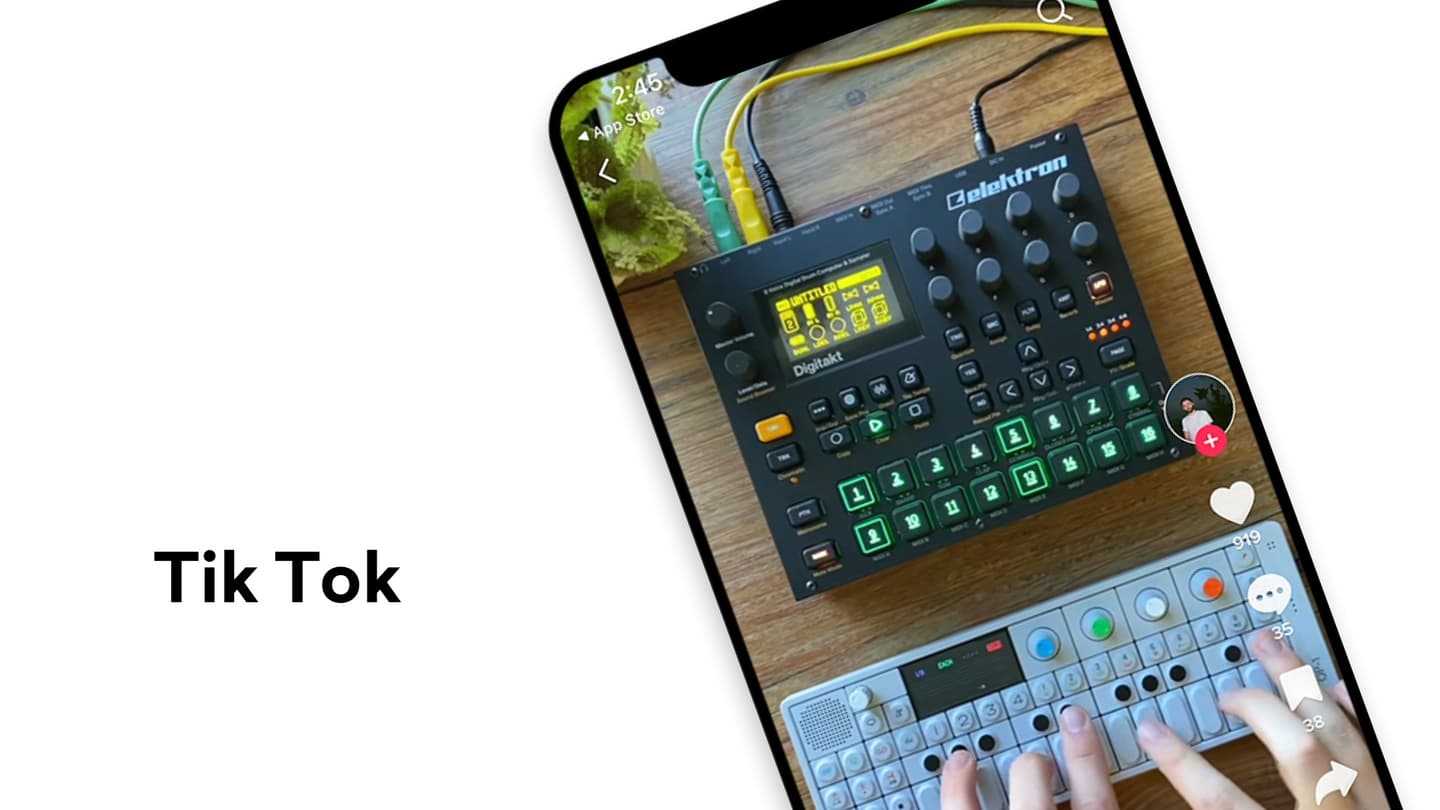 TikTok was created with the concept of musical collaboration in mind. And its initial duets feature aimed to motivate users to sing along to popular songs and other users' song ideas.
Although classified as a social media platform, TikTok also functions as a musicians' network. As it has proven to be a reliable platform for artists to exchange ideas and discover communities.
Music is a significant aspect of TikTok. Numerous artists have gained recognition and achieved success by producing viral TikTok songs or building a sizable following.
Moreover, TikTok introduced the music library feature, which enables artists to include captions and use virtually any song in existence. The song library on TikTok includes millions of tracks to select from, including songs from famous artists and beyond.
Thus, if you aspire to go viral on TikTok, it's worth considering distributing your music on the platform.
While there are numerous online spaces for collaboration, few were created specifically for musicians.
However, the LANDR Network is a potent platform that offers artists a seamless way to connect, collaborate, and create new music.
The Network excels in fulfilling several aspects musicians are looking for. It offers a service marketplace that enables you to find professionals who can help with mixing, mastering, session musicians, music promotion, and more.
Moreover, the Network has a vast community of like-minded collaborators and artists, eagerly waiting to connect and listen to your tracks.
Additionally, the collaboration tools available on the Network simplify working with others, as it's an all-in-one place to store the songs you're working on and obtain feedback. You can store DAW projects and DAW stems, and its innovative commenting system allows collaborators to leave timestamped feedback on your track effortlessly.
Furthermore, when you're ready to share your projects with new collaborators, obtaining a shareable link is a breeze.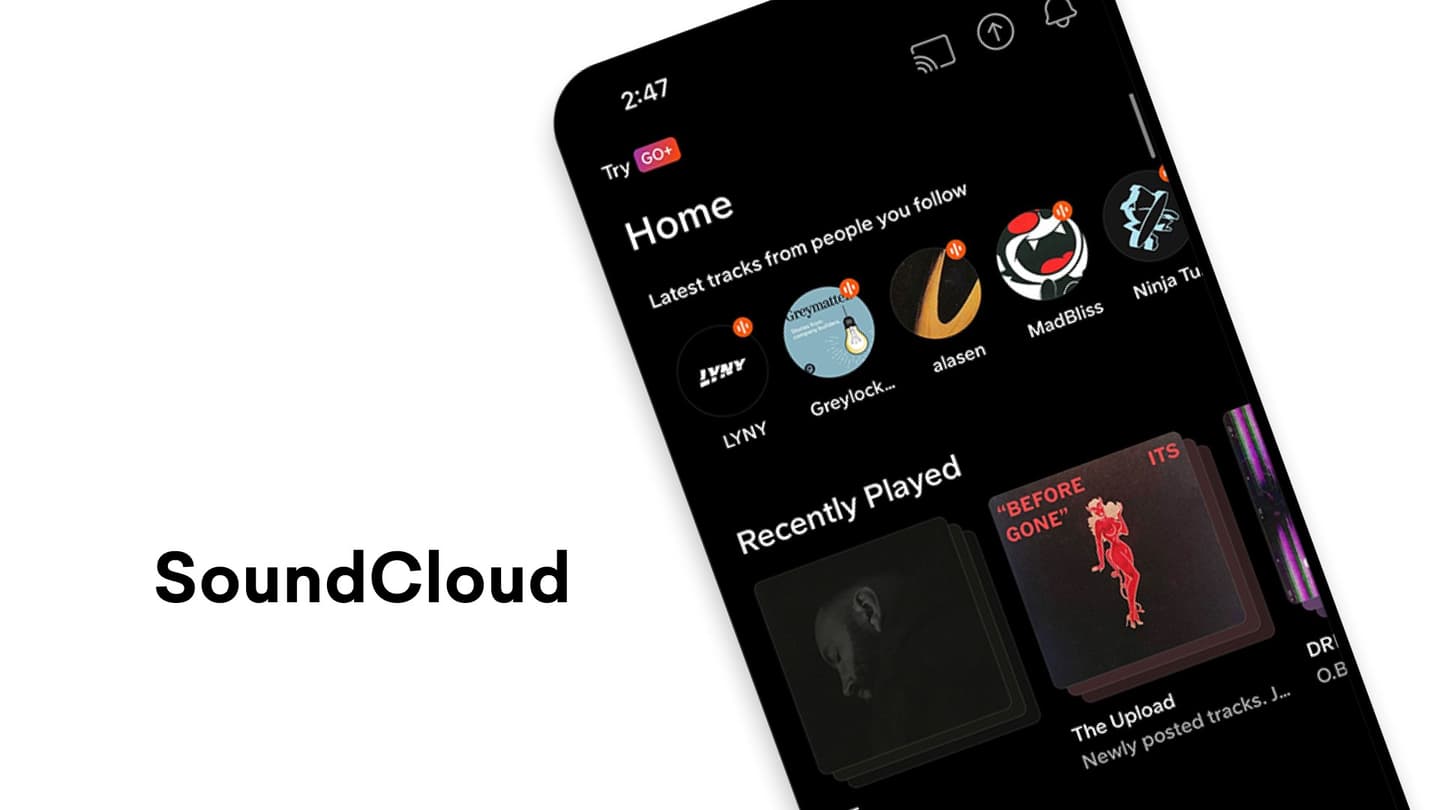 SoundCloud is akin to Twitter for music, providing a platform to share your tracks, discover new artists, and explore what others are producing.
It's also an ideal platform to initiate and join conversations about your music.
If you create music, it's imperative to post your music on SoundCloud and actively engage with the community. Reposting other artists' music, commenting on tracks you appreciate, and following artists in your genre are excellent ways to start.
As a musician, having a presence on this network is crucial. So ensure you establish one if you're releasing tracks frequently.
4. Reddit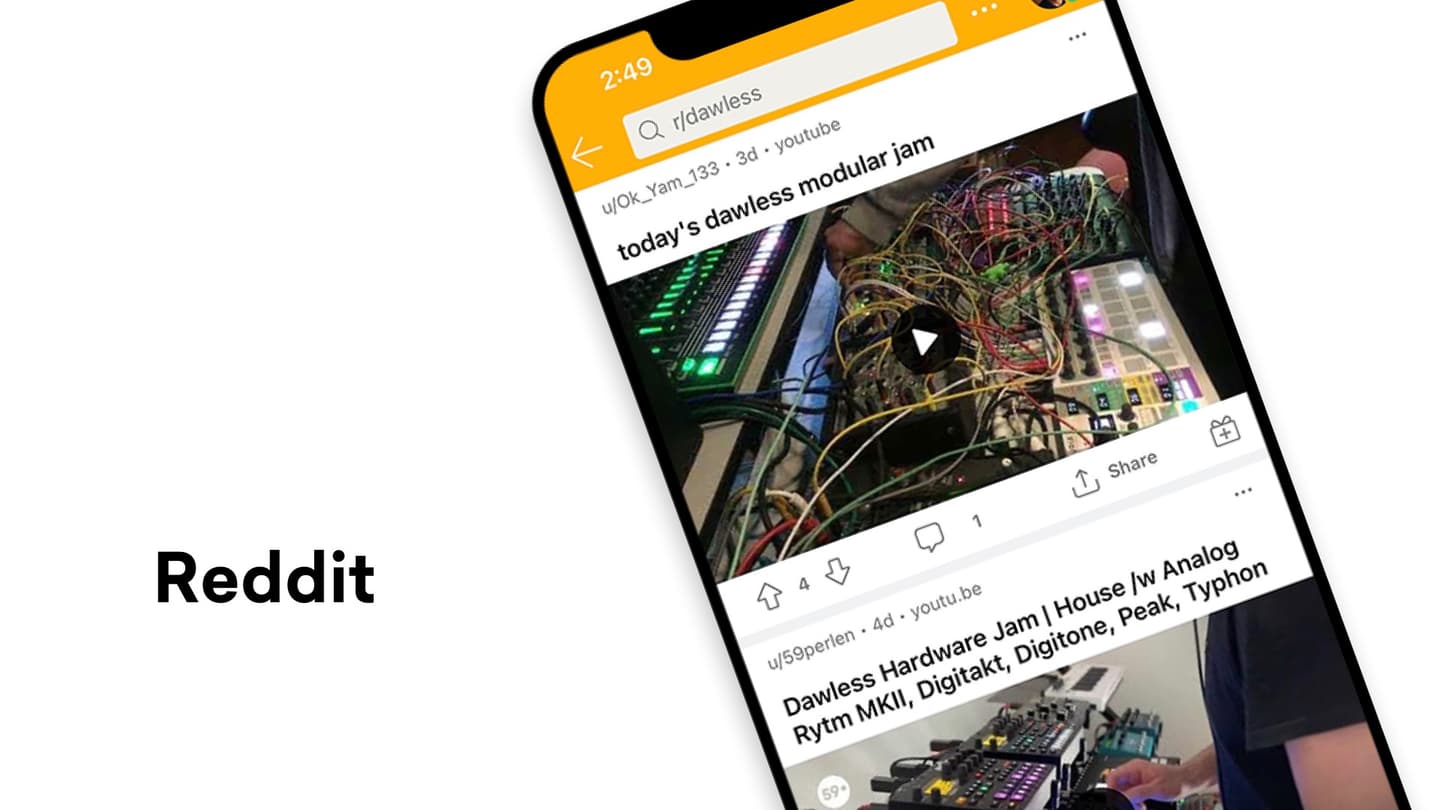 Reddit is the largest forum on the internet, so it's no surprise that there are numerous music-related communities there.
On this platform, you can find like-minded creators to talk shop with whether you make beats, write sensitive folk songs, like metal, or like experimental ambient electronic.
Reddit has some fantastic music production and songwriting channels, including r/FL_Studio, r/Songwriting, r/trapprodcution, r/WeAreTheMusicMakers, r/audioengineering, and r/AbletonRacks.
So, if you need advice, support, or feedback, go to these forums. Just remember to read the rules before you begin posting!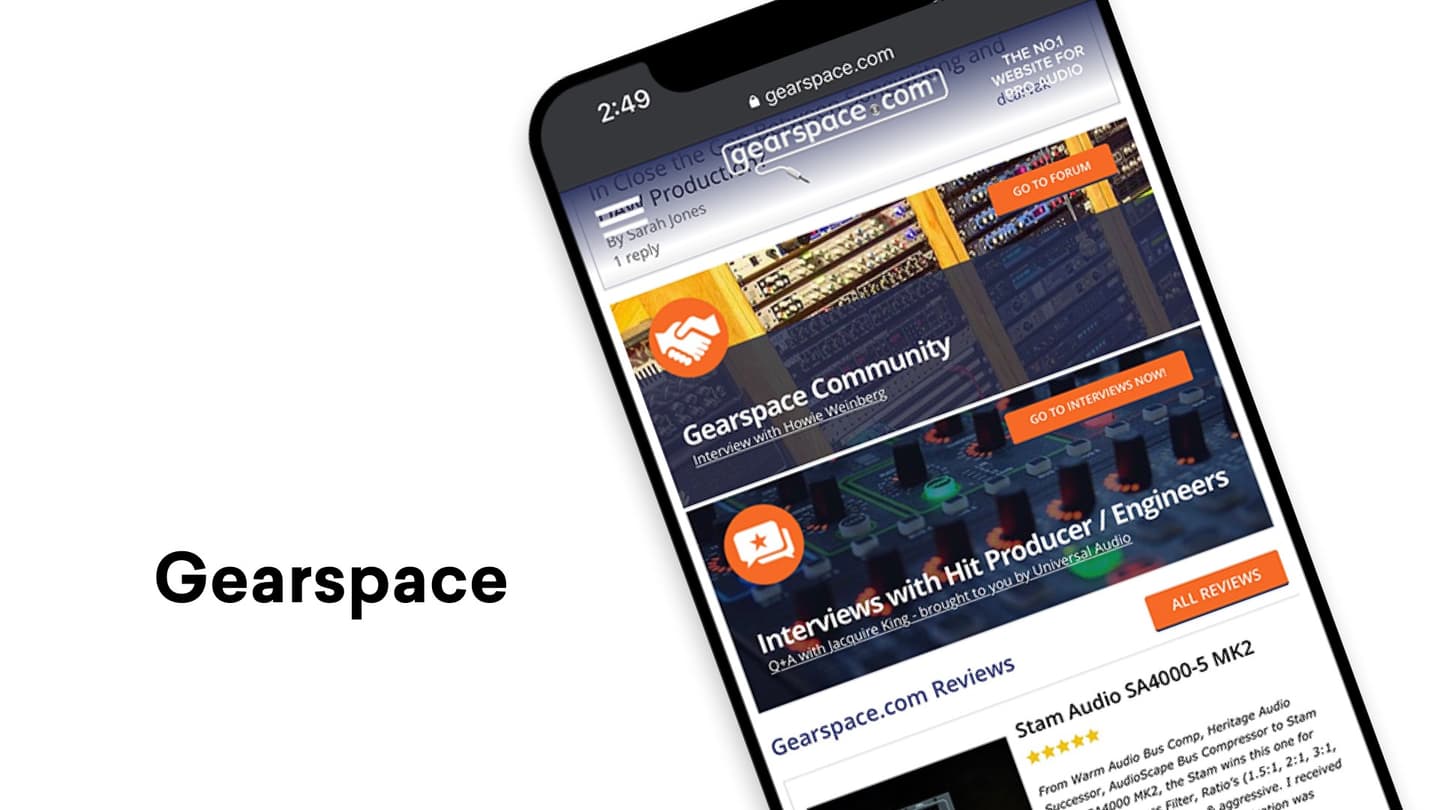 GearSpace is an established forum that addresses diverse topics, primarily focused on gear, software, and audio engineering.
For years, this forum has served as a significant platform for exchanging knowledge and deliberating music gear, new and old.
The online market within GearSpace is dedicated to buying and selling vintage gear, adding to its allure.
Whether you require guidance on a gear purchase for your home studio or are intrigued by audio engineering, GearSpace is a remarkable network for musicians to explore.
The network for musicians of your dreams
It is critical to locate your online niche. Sometimes you have to look outside of the major social media platforms to find people who share your interests.
That is why finding a great network for musicians may be essential for you.
So, put your best foot forward and go find that online community you've been looking for!