You are not alone in trying to reach listeners on Spotify. We have many Spotify tools to help. Here is a simple guide that highlights the resources available at hand.
Let's start
Artist Profile: Clear as it sounds, this is your Spotify homepage. It contains information about you, including your bio, tour dates, music, merch, and pictures.
Merch: With the help of Shopify integration, artists can now put up a virtual merch table on Spotify. They can also choose products to display on their profiles.
Artist Pick: With this feature, you may highlight the things that are most important to you at the top of your artist profile. They could be your most recent release, tour dates, a playlist you created or loved, … It will remain at the top of your artist profile for up to two weeks.
Artist Playlists: Use artist playlists to introduce your listeners to your music or other songs you enjoy and want to give a shout-out.
Ticketing: If you're using one of Spotify's ticketing partners such as Ticketmaster, AXS, DICE, …they'll appear right in the On Tour section of your profile. They also appear in customized emails to fans, and in the Live Events Feed.
Fan Support: You may raise money using this tool, to support your band, crew, yourself, or another cause that matters to you.
Lyrics: Who doesn't enjoy singing along? You only need to become a verified artist on Musixmatch to have your song lyrics shown on Spotify. Moreover, that also enables the feature to share the lyrics on social media.
Promote Your Songs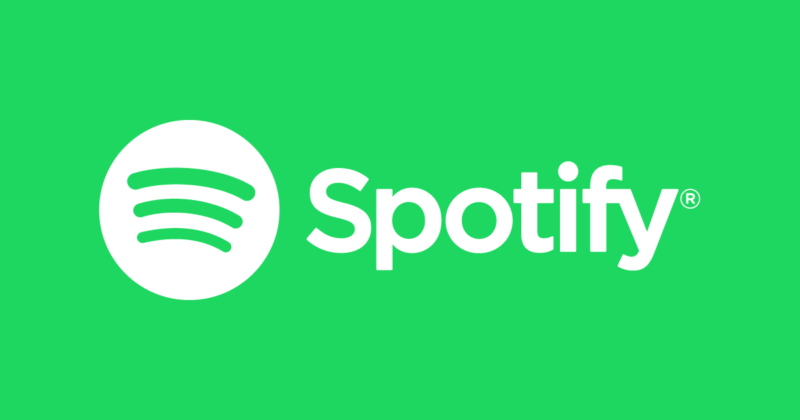 Playlist Pitching: Do you want your music to appear on a Spotify playlist that has been put together by playlist editors? Use the playlist pitching feature included in your Spotify for Artists dashboard to offer them for consideration.
Canvas:  On the mobile Spotify app, A Canvas is a 3–8 second looping image that appears in the "Now Playing" display of a song. Any track, including those for upcoming releases, can add Canvas to it and can change the canvas at any moment.
Marquee: Use Marquee to advertise new albums, singles, and EPs to listeners interested in your music. Marquee is a full-screen, sponsored recommendation of your new release.
Promo Cards: Make customized graphic materials that you may share with fans on social media.
Follow: Your music will appear in the Release Radar and What's New feeds for your followers. Therefore, try your best to have fans follow you on Spotify.
Maybe this could help: Take a look at these top 10 powerful Spotify promotion services!
Useful Tools and Resources
Spotify Chart: Keep an eye on the Spotify Charts to recognize and celebrate success.
Songwriter Pages: These serve as online resumes for songwriters, showcasing their whole career backgrounds to both fans and possible business partners. The Spotify app has clickable song credits that go to these pages.
Soundtrap: This is Spotify's online recording studio, allowing musicians, producers, and artists to work together on any device, at any time, and from any location.