Amidst the abundance of articles on the best audio recording computers, the options may seem overwhelming. Whether you're seeking a music production PC, a live performance laptop, or a studio recording computer, opinions and lists abound.
In reality, most audio recording and music production tasks don't demand excessive computing power compared to activities like gaming, video production, or streaming. If your primary goal is recording and music production, you don't need to splurge on a high-end computer.
Several basic specifications suffice for running Digital Audio Workstations (DAWs) and audio production software, and modern computers on the market meet these requirements efficiently. While issues may arise if you simultaneously engage in streaming, video production, or run numerous plugins, standalone audio recording is typically light on CPU resources.
Whether you're in search of a dedicated audio recording computer or one that offers a bit more versatility, here's a straightforward guide to choosing music production computers to suit any budget.
What Does an Audio Recording Computer Include?
An audio recording computer is a specialized system designed to handle the unique requirements of music and audio recording, processing, and production. Unlike a standard computer, it is optimized for peak performance when working with digital audio workstations (DAWs), virtual instruments, and various audio processing tools.
Here's what you should have in a 2023 audio recording computer setup:
A capable processor: Opt for a multi-core processor with sufficient power to handle the intricate calculations needed for real-time audio processing, mixing, and mastering.
Ample RAM: You'll need a substantial amount of RAM to manage large projects with multiple tracks, virtual instruments, and effects. A well-equipped audio recording computer typically comes with at least 8 GB of RAM, ensuring a smooth workflow and swift load times.
Dedicated audio interface: A high-quality audio interface is vital for capturing pristine recordings and providing low-latency monitoring. These interfaces usually offer a mix of inputs and outputs, allowing direct connections to microphones, instruments, and other audio devices.
SSD storage: Solid-state drives (SSDs) offer faster read and write speeds compared to traditional hard drives (HDDs). Opting for an SSD results in quicker project loading times and more efficient file management. Ensure your audio recording computer has ample storage capacity for large audio file collections, plugins, and samples.
Quiet operation: Silence is crucial in a recording environment. Look for an audio recording computer with quiet cooling solutions and a well-designed case to minimize noise and vibrations.
What to Consider When Shopping for Audio Recording Computers
To simplify your search for an effective audio recording computer, focus on four key categories, which are available for both Mac and PC users.
For Mac users, consider the Mac Mini and MacBook, both of which can serve your needs. We'll explore their latest offerings later in this article.
PC users may find gaming PCs or portable gaming laptops suitable. Look for options that are budget-friendly; these computers may not run AAA games at ultra-high graphics settings, but they offer ample power for your audio recording requirements.
How Much Should You Spend on a Music Production Computer?
In most cases, aim to spend less than $1,000, except when considering a MacBook.
Gaming PCs typically do not require top-of-the-line graphics cards or excessive RAM for audio recording tasks. Saving on the computer allows you to allocate funds for other essentials like DAW software, mastering tools, plugins, audio interfaces, and recording hardware.
The only exception is the MacBook M1 Pro, designed specifically for artists and music producers. It's a reliable powerhouse suitable for touring, studio use, and on-the-go creativity. It's essentially a musical instrument optimized for creators.
Apart from the MacBook M1 Pro, prioritize the basic specifications essential for audio production, and you can find reasonably priced options.
Now, let's explore several computers ideal for music production and audio recording.
Top Audio Recording Computers
The Mac Mini M2 is an excellent choice for stationary Mac users in need of an audio recording and music production solution. It provides powerful performance and affordability.
This stationary option is perfect if portability isn't a priority. It's equipped with the modern M2 chip, offering all the capabilities required by contemporary producers.
Pros:
Very affordable, well under $1,000
Empowered by the modern M1 chip
Cons:
Not portable
Requires a connected monitor
If you're considering a new MacBook, the timing is ideal, especially for professional musicians and producers. Apple's new M2 chip series addresses the specific needs of music producers.
The MacBook Pro, powered by the M2 chip, excels in audio and visual production. It marks a return to the MagSafe power adapter for added convenience in your recording setup.
While it's the most expensive option on this list, the new MacBook M2 Pro's performance and durability make it a worthy investment.
Pros:
Apple's most powerful chip
Designed for artists and producers
A reliable, long-lasting powerhouse
Sleek and portable design
Cons:
Somewhat pricy
Lacks USB 2.0 ports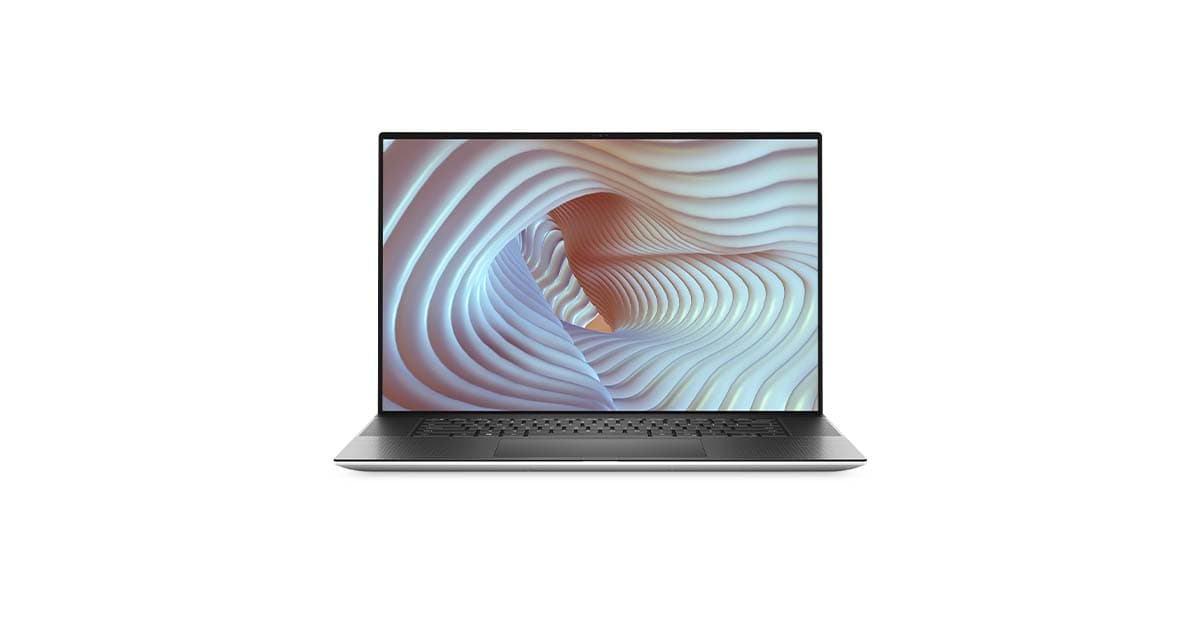 For Windows users who don't require a portable audio recording computer, a tower setup with a monitor is a viable
choice. The Dell XPS series offers affordability and suitability for audio recording.
Explore the various tiered options and opt for a mid-tier model with an i5 chip, over 64 GB of RAM, and 1TB or more of storage for effective music production.
Pros:
Affordable, no-frills workhorse PC under $1,000
Customizable
Cons:
Portable only with the laptop version
Requires a connected monitor
For Windows laptop enthusiasts, the MSI GF63 is a noteworthy option. While we've covered the best laptops for music production previously, the MSI GF63 stands out as an affordable choice for Windows users seeking portability.
Although marketed as a gaming laptop, its power is more than sufficient for audio recording and music production.
Pros:
Priced just under $1,000
Offers ample power for recording and music production
Portable
Cons:
Some gaming features may be unnecessary for audio recording
Bulky design compared to other laptops
5. Build a Custom PC
Building a custom PC is one of the remarkable aspects of modern Windows PCs. You can easily find components, customize your setup, and assemble it like a Lego set.
This approach grants you full control over your audio production setup. You'll know your PC inside out and can effortlessly upgrade specific components when the need arises.
Building your own PC is a growing trend, with plenty of guidance available on music production websites and Reddit.
Pros:
Tailor your PC to your exact needs
Easily replace inexpensive individual parts in the future
Enjoy the pride and satisfaction of owning your custom build
Cons:
Requires additional time to learn how to assemble your PC
Potentially higher initial costs