If you're struggling to gain traction on Instagram and grow your new audience, you're not alone. Building a loyal audience on this platform takes time and effort, but it's not impossible. In fact, with the right approach, you can attract your ideal target Instagram audience and grow your new 1,000 followers in no time. In this second article, we'll continue to share a proven strategy to help you do just that.
#7: Drive Traffic from Alternative Channels
If you've already established your presence on other marketing channels, utilize them to draw in followers on Instagram. For instance, share a link to your Instagram account on Facebook or via email. Include a clear call to action (CTA) and offer people a compelling reason to follow you—such as gaining access to exclusive insights or unique content.
If your business is newly launched, you may be building brand awareness from the ground up on Instagram. Nevertheless, it's still beneficial to add a link to your Instagram account on your website so that anyone who stumbles upon it through an ad, organic search, or recommendation can easily locate and follow your Instagram account.
#8: Recreate Follower-Attracting Content
The greater amount of content you produce, the more data you can obtain to steer your efforts. If you're uncertain about what sort of content to generate next, refer to your Instagram insights as a guide. There are a couple of methods to determine what's performing most effectively.
Instagram insights disclose how many followers your account acquired for every story and feed post you posted. To access this data, view the insights for any story or feed post and scroll down to the Profile Activity segment. Seek out the Follows metric to observe how many new followers your post brought in.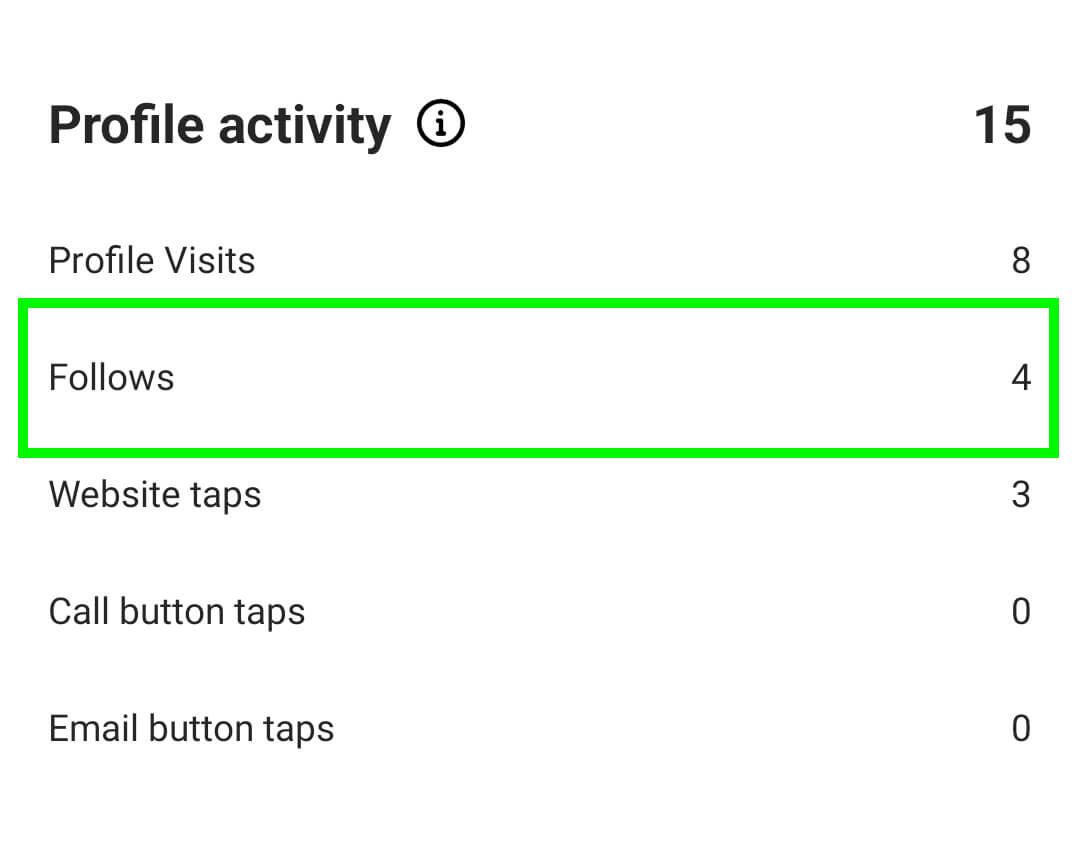 Although the workflow outlined above applies to stories and feed posts, Instagram does not provide these insights for reels. Look for spikes in your account's follower metrics to get a better sense of which reels are attracting the most followers.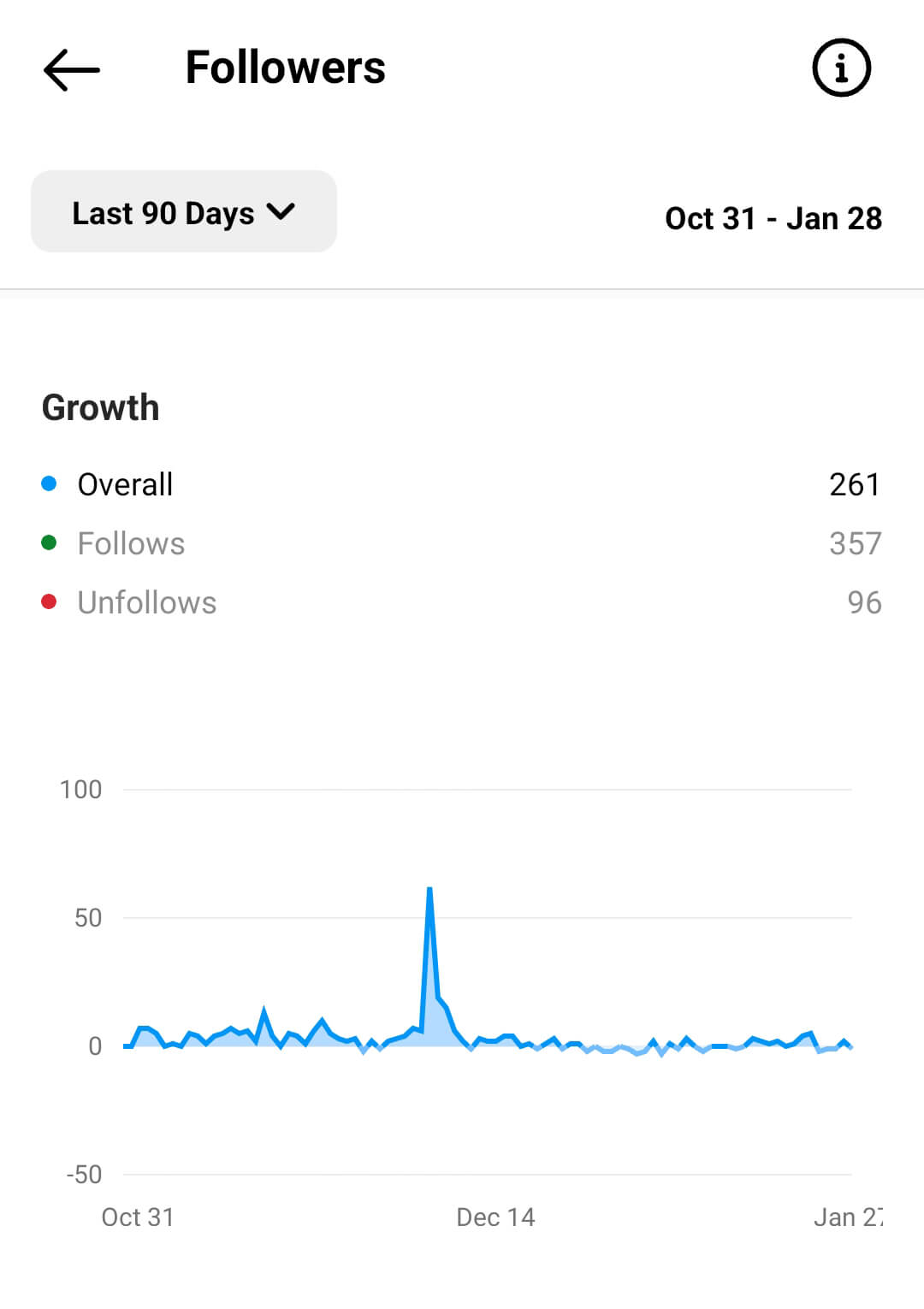 Then see if you can match up days with high follower growth with popular reels.
It's also worth noting that Instagram may recommend your content to people who don't already follow your account if they're likely to enjoy it. Use your account insights to determine which types of content typically receive the most non-follower reach. Then make more of it to reach out to non-followers and eventually convert them.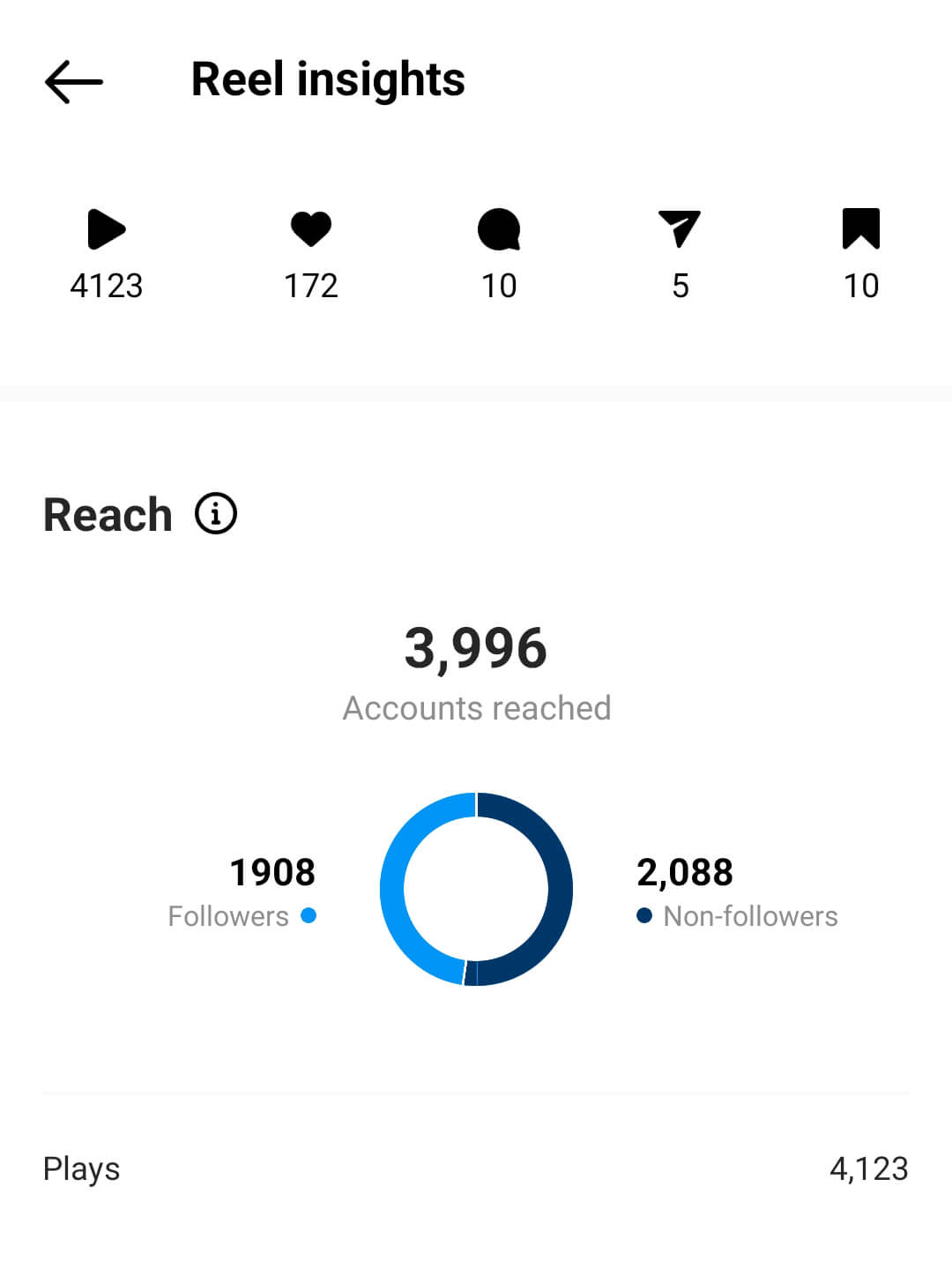 #9: Respond to Follower Interaction
Efficiently respond to users who engage with your content on Instagram, as engagement and popularity are key ranking signals. Responding to engagement can help improve visibility and grow your audience, which is particularly crucial for smaller accounts.
If you have limited resources for engagement, prioritize responding strategically. Plan to be online and ready to respond within the first 30 minutes of publishing a post, reel, or story. Consider setting up saved replies on Instagram to facilitate faster responses.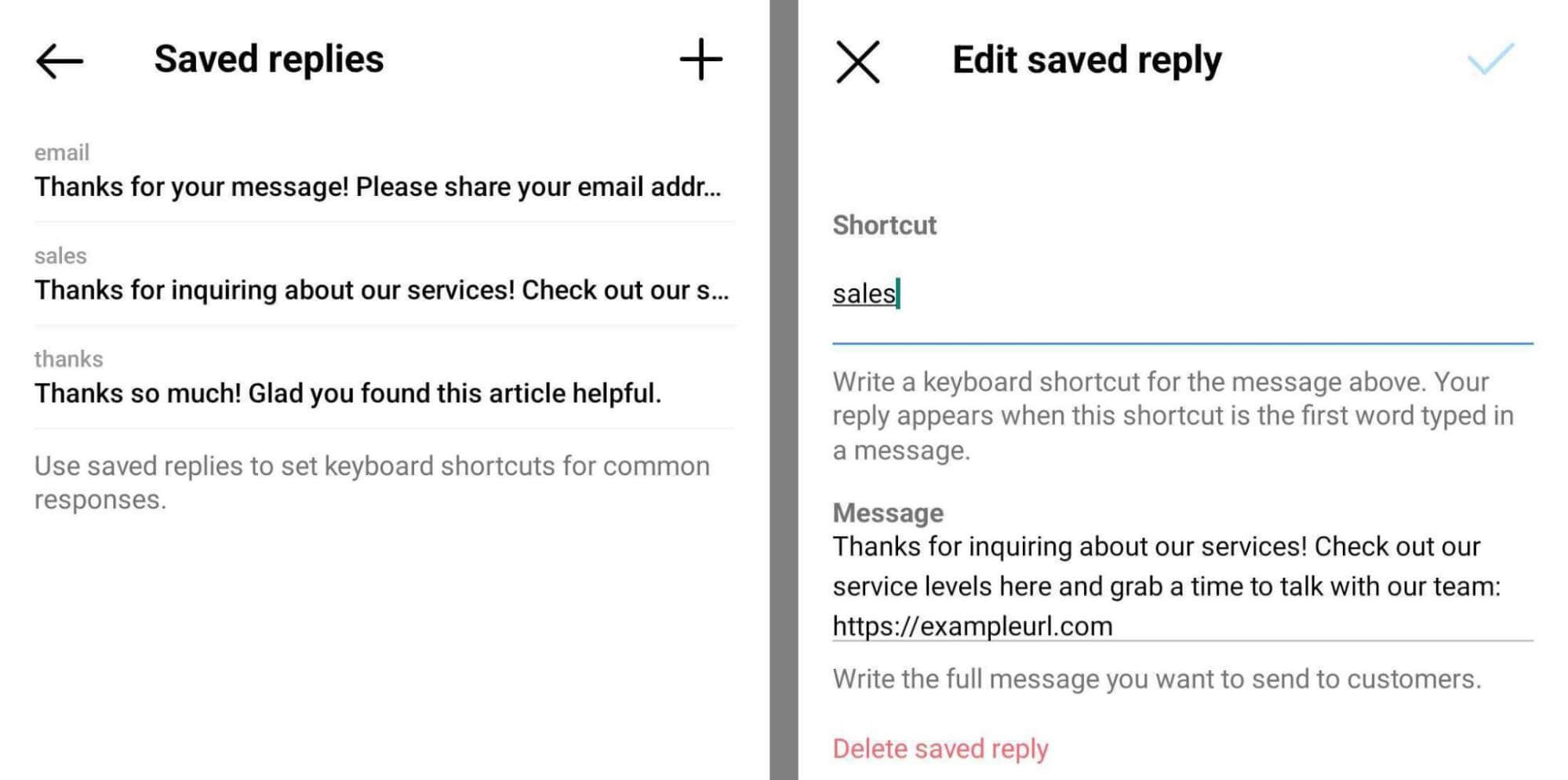 #10: Be Proactive in Your Engagement
As you wait for engagement to come in, make sure to engage with other creators' content. By meaningfully engaging with relevant accounts—such as leaving thoughtful comments—you can also get your brand in front of its followers.
To make your outreach more efficient, create a list of complementary brands and influencers in your niche. Add them to your Favorites list so you can easily see their content and engage with it. You can also choose to exclusively view your Favorites feed to streamline your engagement efforts.
#11: Work with Complementary Brands
Having trouble getting your content into the feeds of potential followers? Collaboration content can be created by collaborating with more established brands. You could, for example, host a co-branded giveaway, create a recipe, or finish a project using both brands' products.
Use the Instagram app's Collabor tool to publish the content. When the other brand accepts your invitation, the content will automatically appear in both accounts' feeds, which can significantly increase your brand's visibility.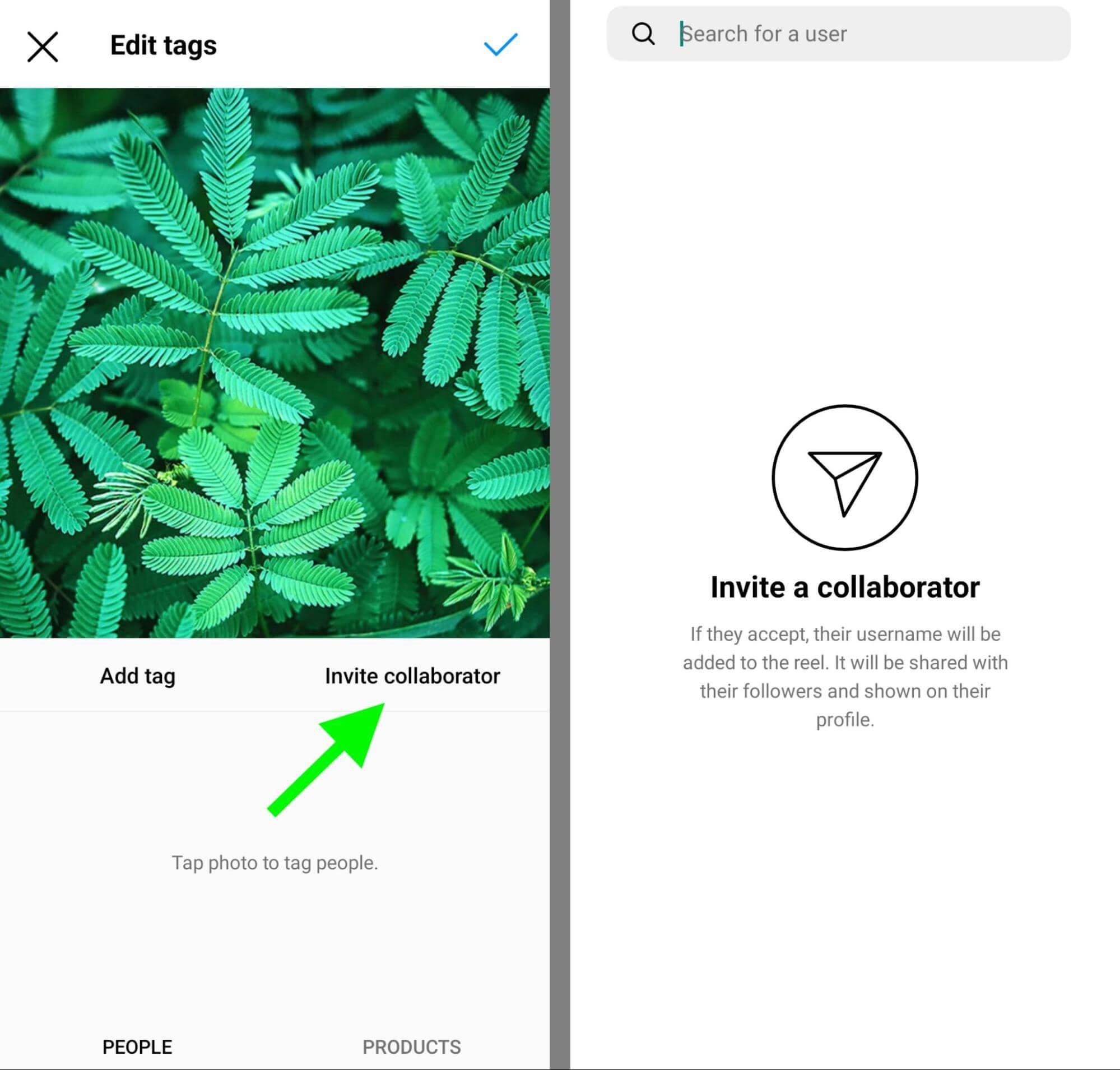 #12: Collaborate with Influencers
To expand your reach and grow the new Instagram audience, collaborating with influencers can be a great option. It's important to find influencers who have an audience that aligns with your target customers.
You can use Instagram's search bar or third-party influencer marketing tools to find influencers in your niche. Follow and add them to your Favorites list, then engage with their content before reaching out to them about a potential collaboration. Building a relationship with influencers can help ensure a successful partnership.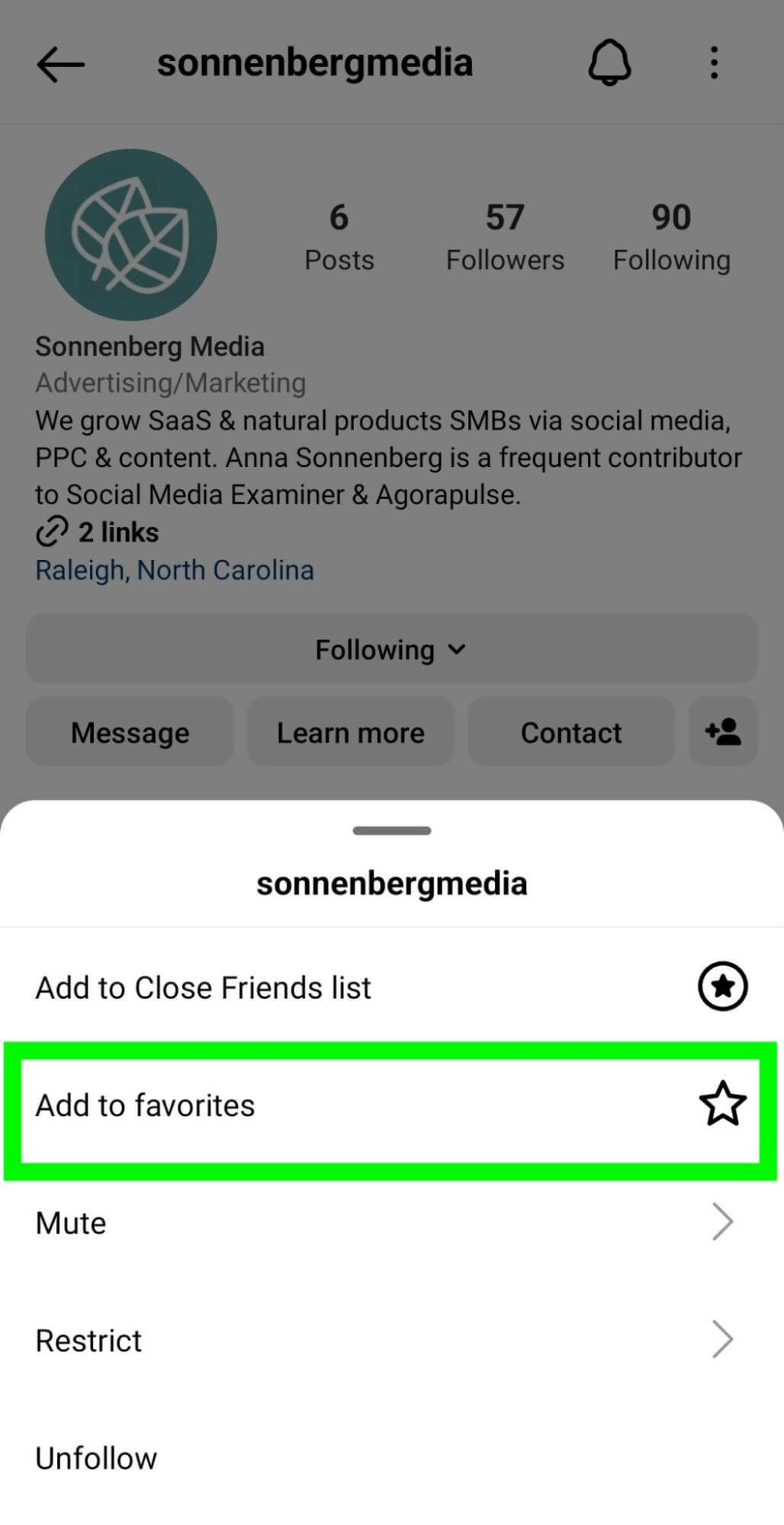 #13: Use Instagram Ads to Increase Reach
By implementing the strategies mentioned above, you can increase your Instagram audience without spending any money. However, if you have a marketing budget, you can grow your audience at a quicker pace.
Instagram ads don't have a specific objective for follower growth. You can opt to run ads to grow your Facebook page in Ads Manager, but there's no equivalent option for Instagram follows. Instead, you can use Instagram's Boost tool to entice people to visit your profile and potentially follow your account.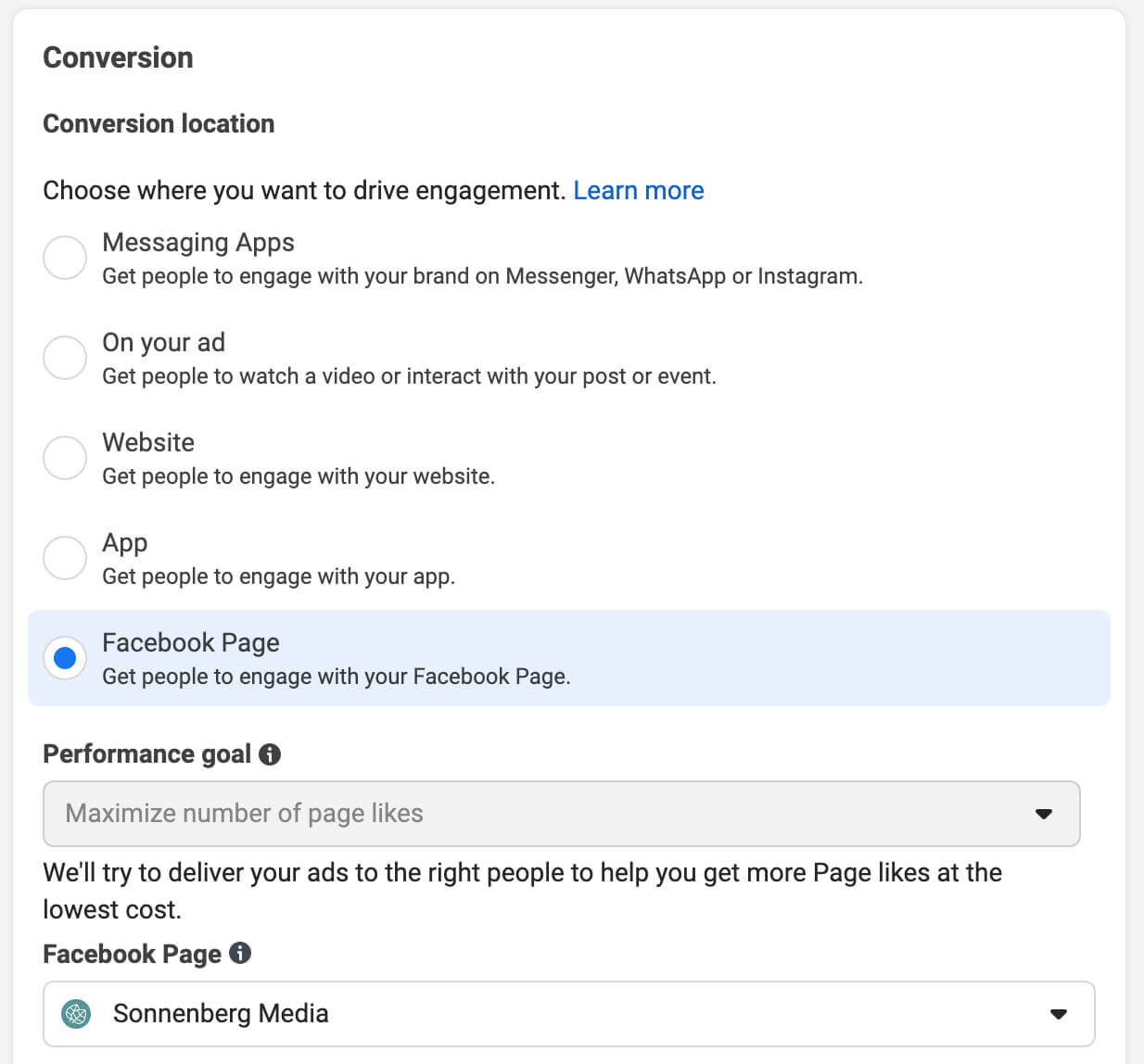 It's essential to understand that Instagram ads alone won't suffice in building your audience. Although a compelling ad can attract attention, it won't bring conversions if your account has no followers, lacks content, or has an incomplete bio. Therefore, it's wise to implement the above steps first and then enhance your strategy with targeted ads.
To create an Instagram follows ad, begin by crafting an organic post that showcases your brand, products, and appeals to your target audience. Test different options to identify the ones that resonate with your current followers, and any organic post with a higher engagement rate is suitable for an ad.
After selecting the organic post to promote, click on the Boost button and choose More Profile Visits as your objective. Next, create a target audience. If your efforts have already gained an engaged audience, you can opt for the Automatic option to target people similar to your followers.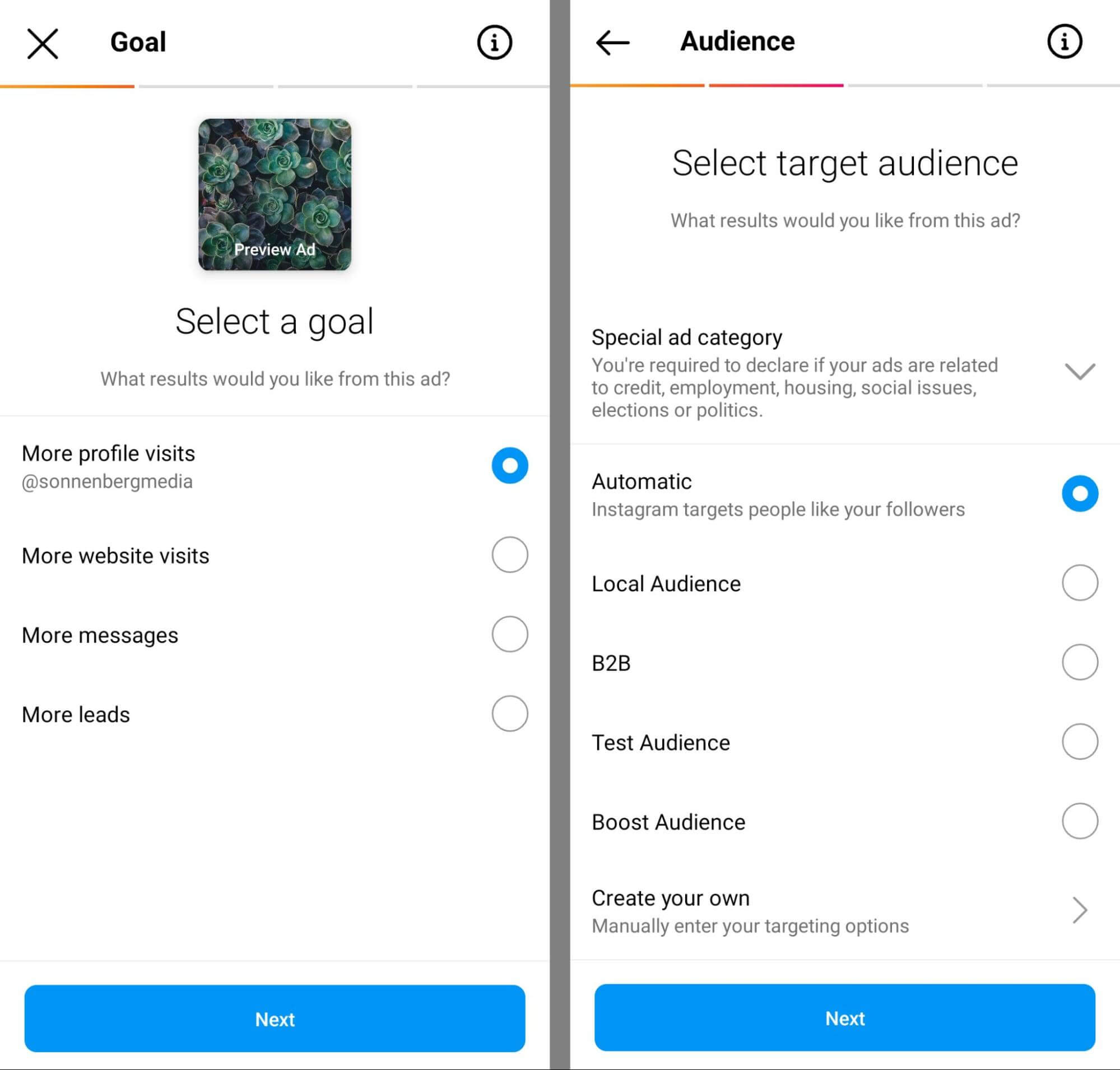 In case your audience is too small to provide Instagram with a large number of signals, consider creating an interest- or location-based audience instead. Allow Instagram to target your neighborhood or enter relevant interests. Then decide on a timetable and a budget.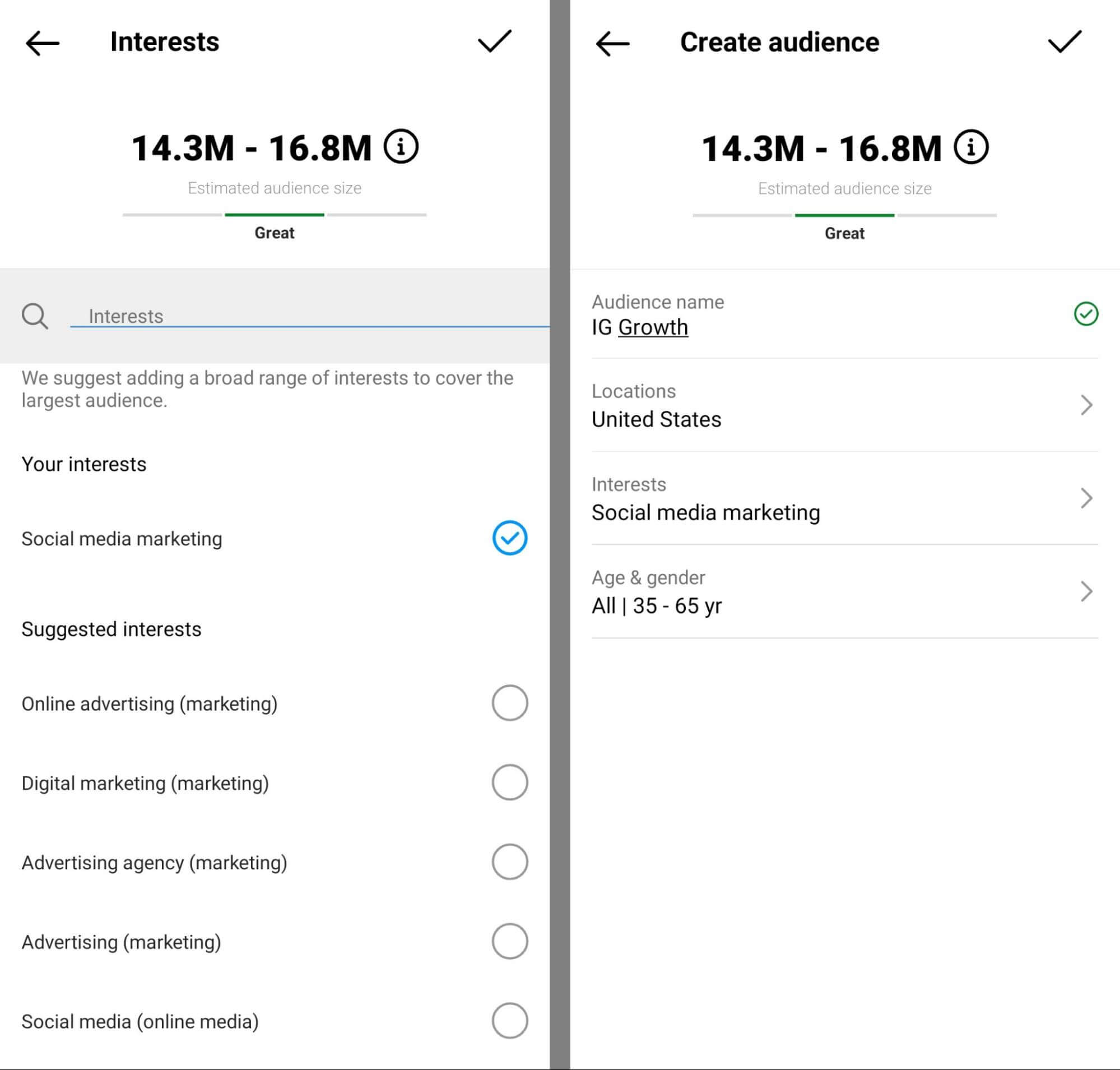 Monitor the results as the ad runs to ensure that the cost per follower is within your marketing budget. Do you have a lot of profile visits but few followers? To make your profile more appealing to your target audience, consider updating your Instagram bio or publishing more organic content.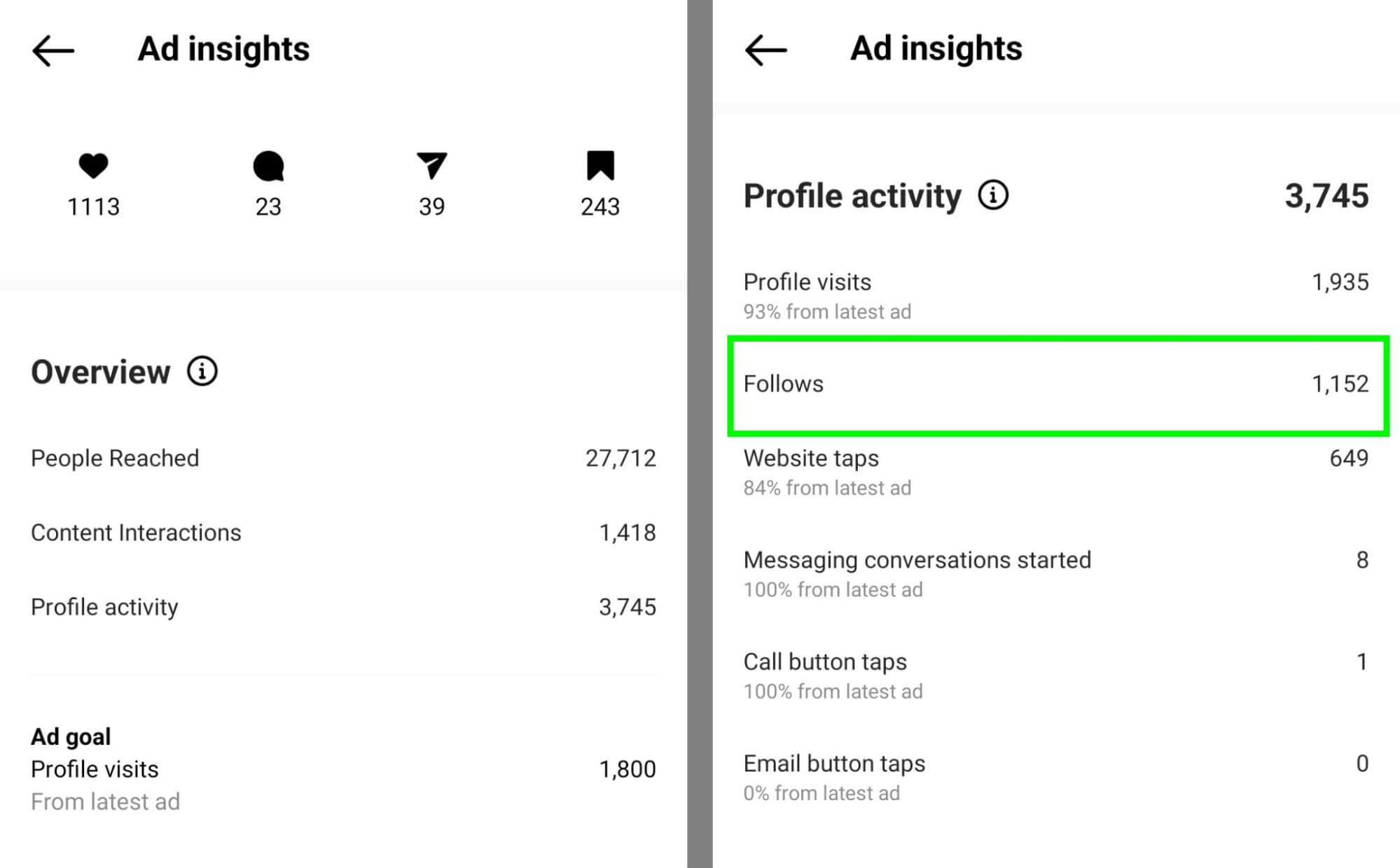 Conclusion
Reaching an Instagram audience of 1,000 followers or more doesn't usually happen overnight. However, by following this growth plan, you can efficiently grow your new Instagram audience and focus on achieving your business's significant goals, such as engagement, traffic, and revenue.