Getting your Instagram back is super easy. If you stopped using it or forgot how to log in, don't worry! You just need to follow a simple step to reactivate it. Whether you took a break and left your account quiet or just can't remember your login details, we've got you covered.
This quick and easy process lets you decide when to jump back into sharing and connecting with your friends. So, let's dive into how you can reactivate your Instagram in a snap!
Reactivating your Instagram account
Download the App
If you deleted Instagram but want it back, just reinstall the app from the App Store or Google Play. You can also use Instagram on your internet browser, but it's not as good as the app on your phone.
Login
Getting back on Instagram is really easy. Just log in on your computer or phone with your usual username and password, and your account will be back. Your pictures and videos will show up like you never left, and you can start posting again. If Instagram changes its rules, just check them before you start.
Can I reactivate my Instagram if I forget my username or password?
If you forgot your username or password, it's okay. You can still get your old account back. Just go to the login screen, click on "forgot password," and do what it says to make a new password. Once you do that and log in, your account will be working again.
What if I don't have access to my old email?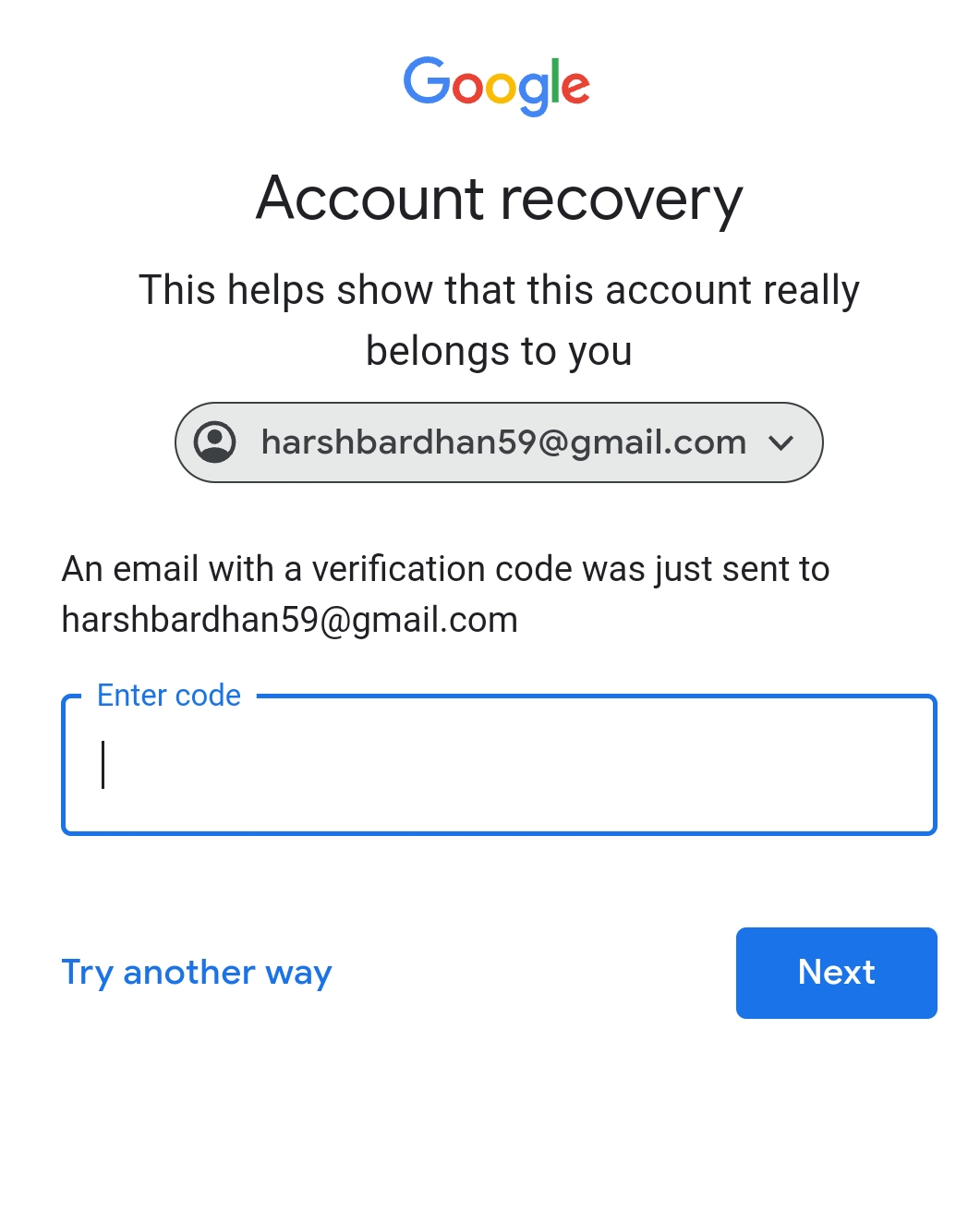 If you don't use the email linked to your account, use the phone number connected to it instead. After you get in, change the email to the one you use now.
If there's no phone number linked or you don't use it anymore, you can try reaching out to customer service for assistance.
What if I deleted my account?
If you delete your account instead of just turning it off, you can't bring it back. You might use the same email, but you might not get the same username if it's been a while. What If My Account Was Disabled?
If Instagram stopped your account because you did something wrong, like sharing fake or tricky stuff, you can fill out a form on Instagram Help to try and get your account back.
What if someone hacks my Instagram account?
If you think someone messed with your Instagram and you can't get in, ask customer service for help. They can also assist if you're having a hard time getting back your username and password after trying everything else.
Frequently Asked Questions
What's the difference between deactivating and permanently deleting my Instagram account?
Turning off your account is a temporary thing. You can turn it back on whenever you want. But if you delete your account for good, it's gone forever, and everything you had on it—like your pictures and information—is lost.
How long can I leave my Instagram account deactivated?
You can keep your Instagram account turned off for as long as you want. There's no time limit for how long it can stay deactivated.
Can I Reactivate an Account That Was Previously Hacked or Compromised?
Yes, if someone messed with your account before, you can turn it back on. Just follow the usual steps to reactivate. After you do that, make sure to change your password and add more security to keep your account safe.
Conclusion
Turning your Instagram back on after you temporarily turn it off is easy. Just log in with your username and password. You can keep it turned off for as long as you want. If you forget your username or password, click the links on the login screen and follow the instructions.
But if you delete your account, you can't get it back. And if Instagram stops your account, you'll need to fill out a form on their customer service page to get help.