Are your Facebook Ads costs skyrocketing? Are you looking for a way to cut your ad expenditure without sacrificing results?
In this post, you'll learn how to spot flaws in your marketing, how to save money on advertising, and what to test to get the most bang for your buck.
Why Businesses Should Still Consider Facebook Ads and Their Costs
Given increased costs and limited ad-targeting abilities, you might be asking if Facebook advertisements are still worth being in your strategy. The truth is that Facebook is still the most popular social media network in the world. So, there's a strong possibility that the individuals that you're trying to market use it frequently enough for you to reach them.
More Competitors With Higher Costs
We all know that many businesses are jumping into Facebook ads, which is leading to increased ad expenses. The more businesses start purchasing and scheduling ads, the more the rivalry to get into a user's feed and the higher the ad expenses.
And, as with any rivalry, the demand for companies to level up becomes stronger as the stakes rise and the competition improves—better message, better visuals, and higher-quality content. The elements that worked three or four years ago are unlikely to work today, and continuing to employ them will push your ad expenses higher than necessary.
Privacy Regulations Drive Higher Costs
Another factor driving up ad expenses is the changing privacy regulations that affect data. As Facebook loses some of its data, it's up to businesses to get creative and identify alternative data sources.
It's crucial to highlight that Facebook only lost access to data being tracked outside of Facebook — for example, data that was being tracked by the pixel on your landing page or website. Anything that happens on Facebook (such as interactions with your page and content) is still tracked and stored by Facebook, and most of it is still available for businesses to target and retarget their ads.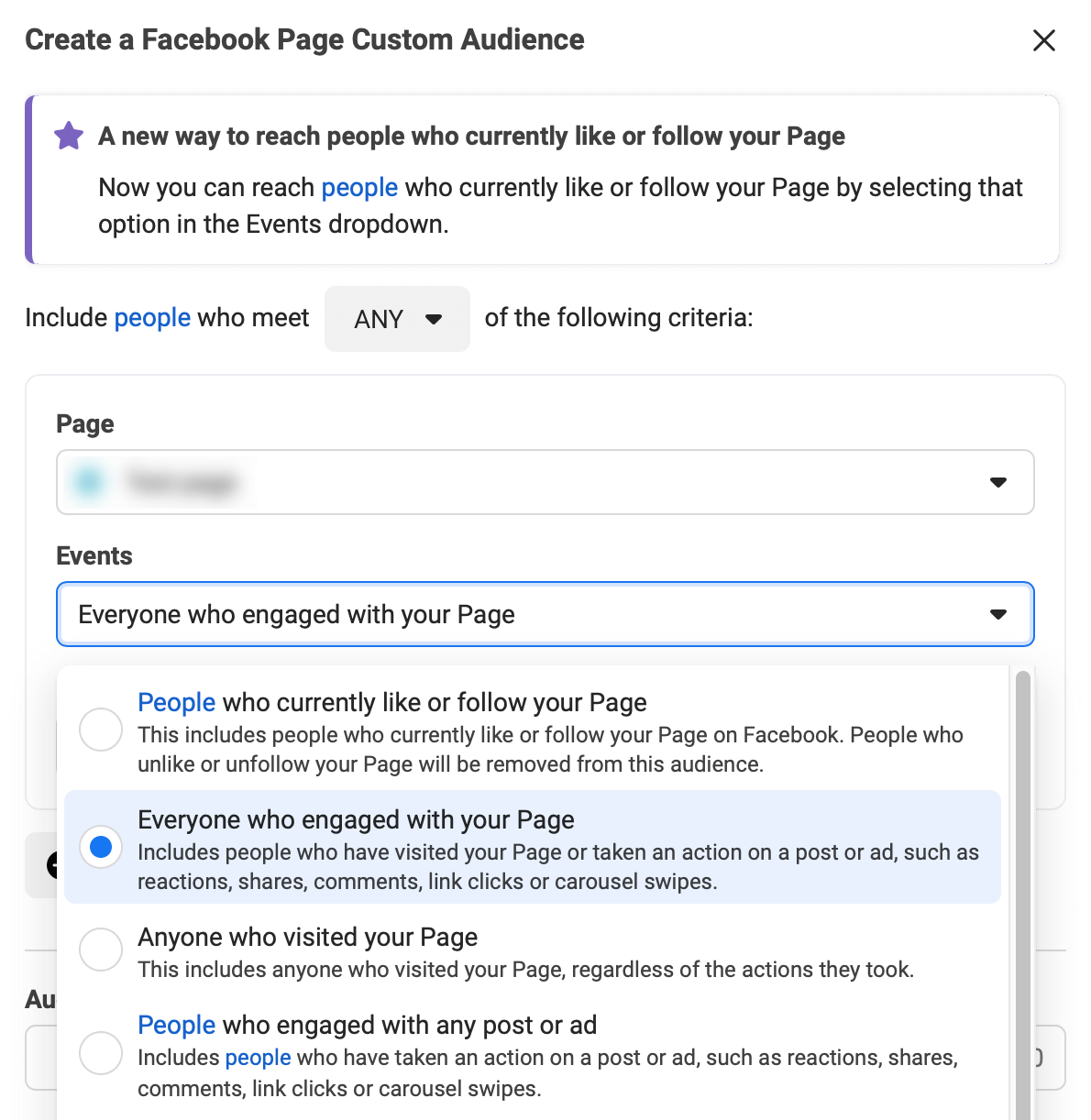 Let's take a look at how you can save money on Facebook ads costs without sacrificing performance.
#1: Reconsider your Facebook ad strategy.
We no longer have the luxury of freely tracking Facebook users across other platforms and websites. Hence, we must use the first-party data that we have access to through Facebook (that is, data that Facebook maintains and tracks on its own platform) more creatively to our advantage.
This could mean launching brand awareness campaigns to increase the number of people who see your best posts. You put a lot of effort into creating great content with fantastic visuals, videos, and copy, but getting it in front of users' eyes can be challenging when there's so much competition for their news feed. A brand awareness campaign showcasing those videos or blog posts can go a long way toward increasing their understanding of your company and what you can do for them.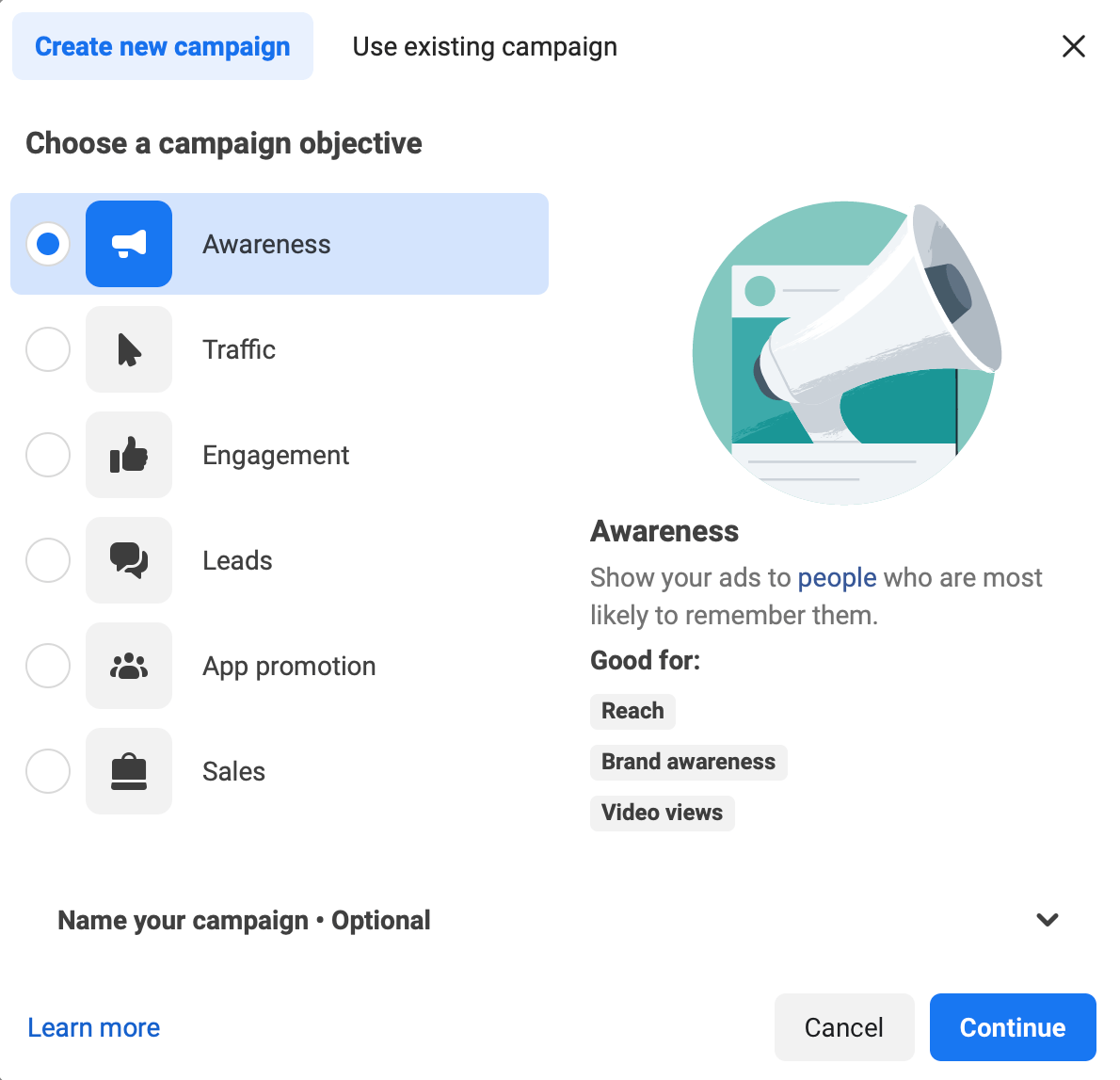 You can also need to implement engagement strategies. So, you can increase the number of people who interact with your page and organic posts.
In either case, sharing first-party data is helpful. It means you're providing Facebook with more tools to use in future ad targeting.
#2: Look for Flaws in Your Current Marketing Strategy to Reduce Facebook Ads Costs
Where are people leaving your campaign if you're losing them? Facebook can track users on the platform, but it can't track them on your landing pages or websites. This has hampered Facebook's ability to properly report conversions and build lookalike audiences. Both of them rely on third-party data from your site or landing page.
There are, of course, additional tools available to assist you in filling up the gaps in your knowledge. Because Facebook can track everything people do on its platform, we can trust data like click-through rate and cost per click.
The only thing Facebook has lost is what occurs on your website when someone clicks a link. It's not always possible for Facebook to report whether or not that person converted. However, a tool like Google Analytics can help you track what happens on your website and determine your conversion rates. The UTM link parameters will assist you in assessing which platform generates more qualified conversions.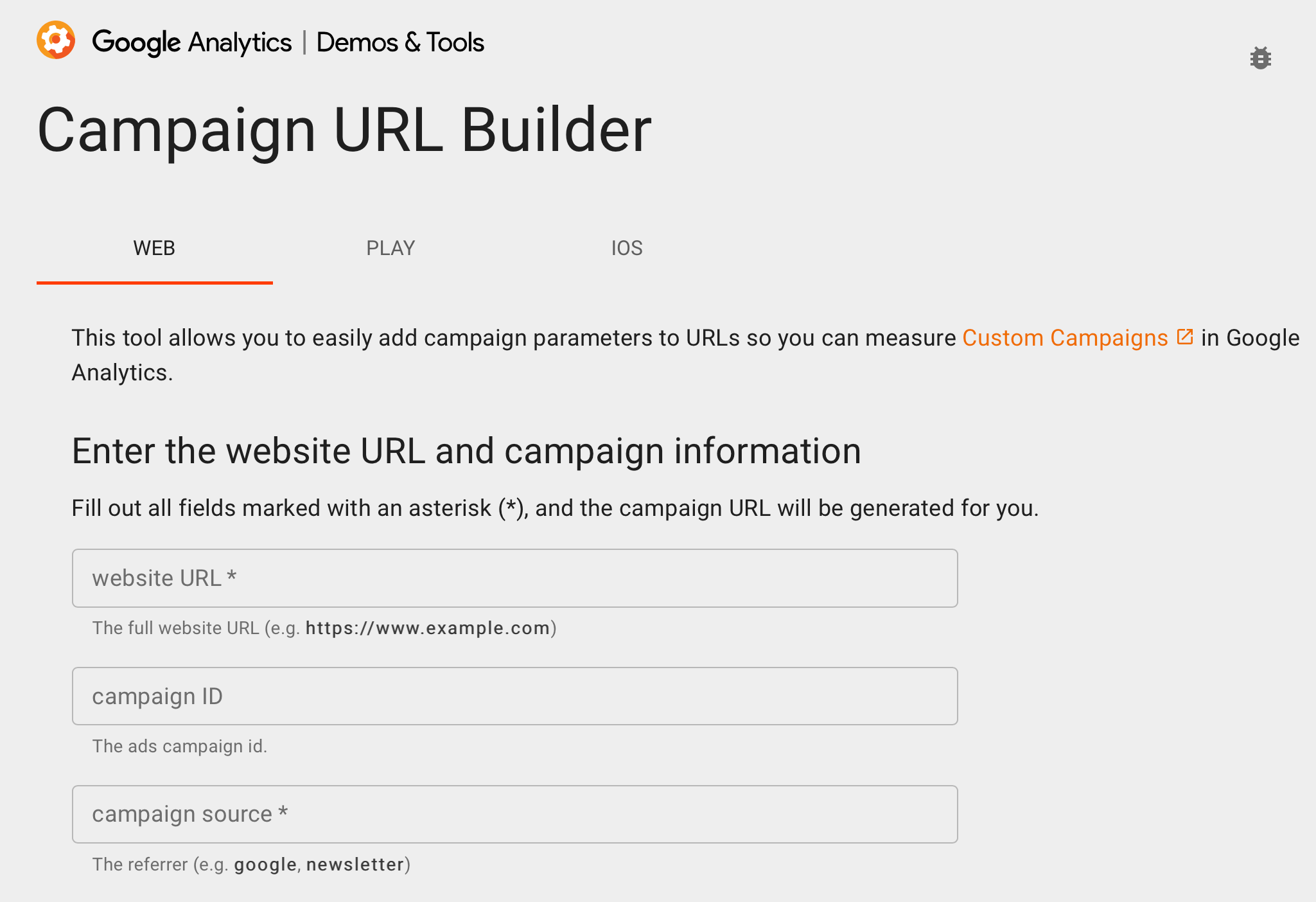 Making Changes to Lead Generation Processes
Many businesses would benefit from making changes to their lead generation processes. If you've run webinars for a few years and the costs are rising, you might want to change it. You should consider running brand awareness ads, engagement ads, and the occasional ads to your free PDF guide. Then, on the guide's thank-you page, include an invitation to your webinar.
The request for someone to view or participate in a webinar is more sophisticated. The request for someone to download a free guide is a less significant commitment. As a result, before someone commits to watching that webinar, they need to get a better sense of your brand. Running brand awareness ads instead, in conjunction with a lead generation ad to download your PDF guide with the webinar invitation on the thank-you page of that guide, will help you lower your ad expenditures while still getting results.