In the final part of this series, we will explore Instagram hashtag hacks and tips for direct messages.
Instagram hashtag hacks
60. Find the best (and most related) hashtags
Because using the right Instagram hashtag will make your content more discoverable and let you grow your audience. This is one of the effective Instagram hashtag hacks that you must use.
The way to do it:
Choose the magnifying glass icon to go to the Explore tab
Tap the Tags column after typing in a keyword
Select a hashtag from the list
This will lead you to a page of posts bearing that hashtag
Above the "Top" and "Recent" portions of the page, there appears a small bar labeled "Related." Next to this, Instagram will display a list of relevant hashtags that you can swipe through for inspiration (and further research)
61. Follow your favorite hashtags
Great for content inspiration!
How do it:
Choose the magnifying glass icon to go to the Explore tab
Type in the hashtag you want to follow
On the hashtag page click the Follow button
62. Save hashtags for future use
In case you usually use the same hashtags for every post, save them in a note to save time.
The way to do it:
On a note app on your phone, create a new note
Make a list to add all of your most-used captions
Every time you're sharing a post, navigate from Instagram to the notes app, copy your text, then paste it in your caption
63. Hide hashtags on your Instagram posts
Don't clutter your captions. Hide your hashtags to keep the reader focused on what's essential.
How to do it—method No. 1:
One simple way to hide your hashtags is to put them in a comment below your post
Once you've got more comments, your hashtags will be safely hidden in the comments section
How to do it—method No. 2:
The other way is to separate your hashtags from the rest of your caption by burying them beneath an avalanche of line breaks
Just tap the 123 key when composing a caption
Choose Return
Enter a piece of punctuation (whether a period, bullet, or dash), then click Return again
Do steps 2 to 4 again and again at least five times
Instagram hides captions after three lines, so your hashtags won't be viewable unless your followers tap the extra option on your post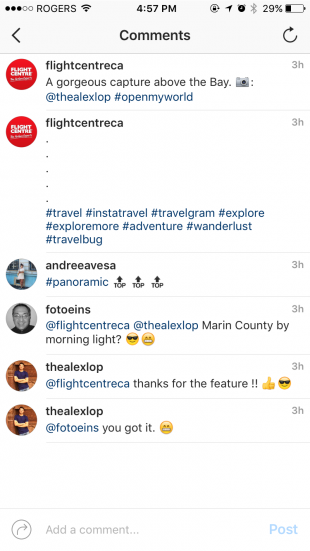 64. Hide Hashtags on your Instagram Stories
You may include up to 10 hashtags on an individual Story, which will greatly increase the number of people who will see it. However, you may not want your Story to look too cluttered. Luckily, there are two simple methods to hide your hashtags and keep your Story looking clean and polished
The way to do it, method 1:
After you've typed your hashtags out, use your thumb and index finger to shrink them to as small a size as possible.
Choose a sticker, large emoji, or GIF, then use it to cover them.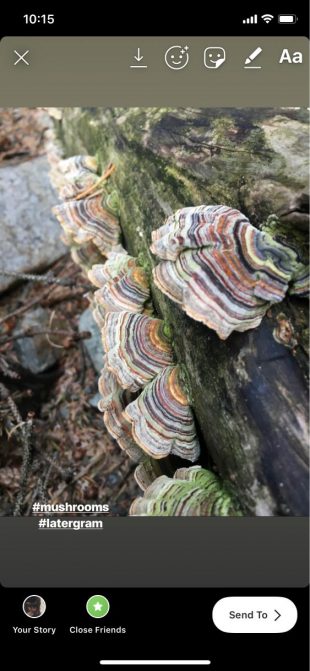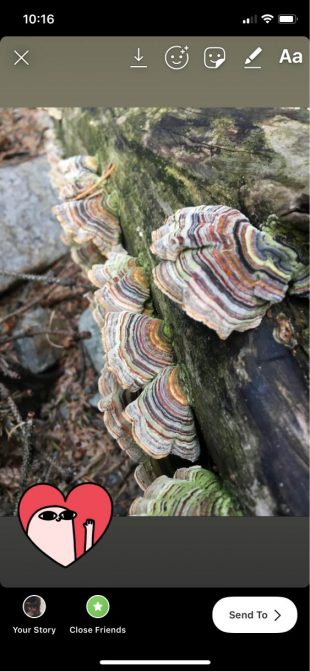 The way to do it, method 2:
After you've typed your hashtags out, use your thumb and index finger to shrink them to as small a size as possible.
Tap your hashtags again.
Then tap the ink dropper icon in the bottom left corner.
Tap on the area where you plan to hide your hashtags. This will turn the hashtag text the same color as the background, effectively hiding them from view.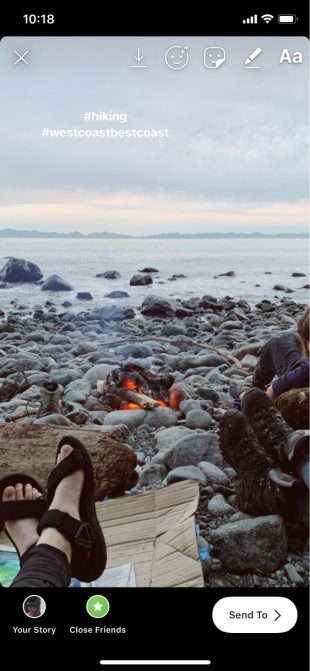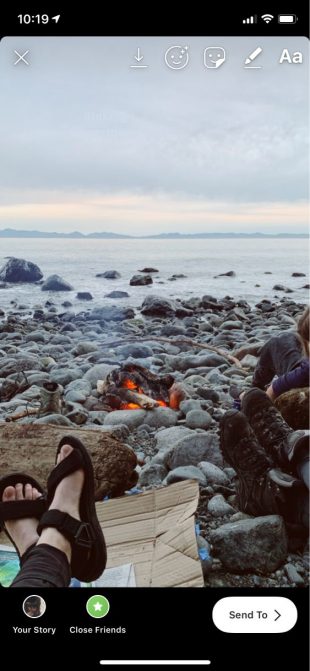 Instagram direct messaging hacks
65. Turn off your activity status
In case you don't want your followers to know when you were last active on the app, you can turn off activity status within Instagram Direct Messenger.
How to do it:
On your screen, tap the profile icon at the right bottom
Tap Settings
Scroll down and choose Activity Status
Toggle off activity status
66. Send disappearing content to other accounts
With Instagram's Direct Message, you can send a disappearing photo, video, or Boomerang to another account or a group of friends.
How to do it:
From the home screen, tap the camera icon at the top left of the screen. Or swipe right to open the camera. Or open Instagram Direct by tapping the paper airplane icon at the top right of the screen, then tapping the camera icon in the high left
Shoot a photo, video, or Boomerang
Edit it as desired
Tap the > icon at the bottom right on your screen
Choose your recipient OR tap New Group to send your message to several people in a single group chat
Tap Send at the bottom of the screen
Notice: If you choose multiple recipients without creating a group, each user will be sent the same message separately.
67. Send a live video
You'll be able to send your live video or one you're watching to a user or group of users.
The way to do it:
When shooting a live video, tap the Direct icon (paper airplane) at the bottom of the screen and send your live video to friends (you'll also have this option when going live with a friend)
Right when it's sent, the recipient will see your live video in their Direct inbox. Friends can only view your video in case you're currently live
68. Edit a friend's photo and send it back to them
How to do it:
When viewing a photo message from a friend, tap the camera icon at the bottom to take a photo to reply
Your reply includes a sticker of what you're replying to
Move and resize it, and add your twist with stickers, text, and drawings as you want.